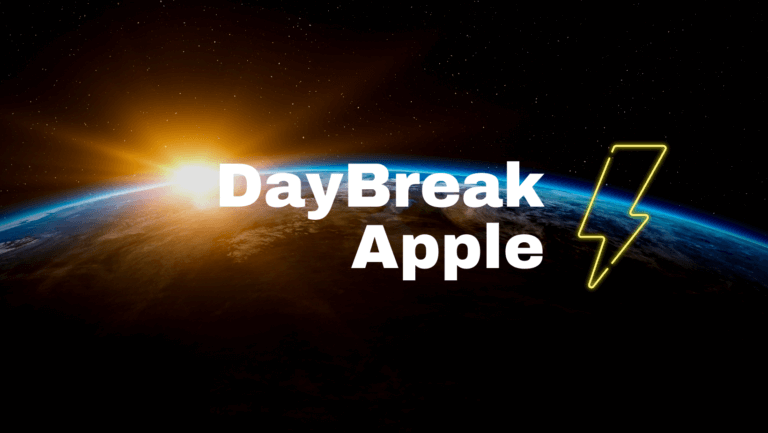 Good morning everybody! Yesterday was a rather calm day for Apple, half the country is still stuck in flockdown and I don't have much to report. But what there was, you can now read in the following lines.

Apple has patented another method that enables non-invasive blood sugar measurement. However, this does not rely on optical sensors, but is perhaps more reliable. However, it is not clear whether it will be ready for use this year, here you read more.
A strange bluetooth device is sighted
Apple has entered a device in the database of the Bluetooth developers that observers cannot really make sense of. The new M1 Macs have now been registered under the same model names, here are the few confused details.
Listening tip: Apple glasses and their potential
In the latest edition of our apple chat, we discussed again in great detail about possible uses for Apple glasses, the Apple Car and the iPhone Fold were also topics again. If you like please listen, on the way to work maybe.
In short
What else was important
Apple has released a new version of the Safari Technology Preview. Version 120 again brings some improvements and bug fixes in various areas, Here are the details to.
Apple Music is currently being heavily advertised again.
In some markets, students can currently use Apple Music for six months free of charge, provided they are new customers. This is not possible here – yet – but another trick still works, which, however, requires Shazam. New customers will then receive five months of free Apple Music usage and previous customers will receive your comments after at least two months, here is the way explained.
iOS 14.5 is even more consistent when it comes to data protection.
Safari no longer forwards information about visited websites from iOS 14.5 to Google in order to receive information about possible dangers from phishing, instead Apple steps in as a proxy, here you read more.
Instagram eliminates the Wendler.
Since he had already lured his fans and followers to Telegram to a large extent, Michael Wendler should not miss his Instagram account. It has now also been removed, as a spokeswoman for Facebook said. The reason for this was repeated violations of the guidelines, unnecessarily going into the details of these violations.
I wish you a nice start to a weekend that will hopefully not be dominated by snow chaos.