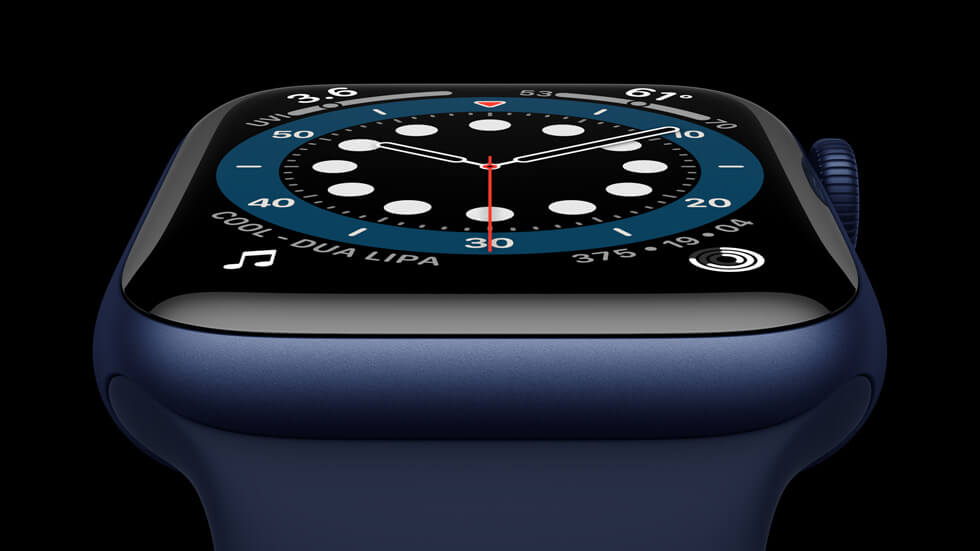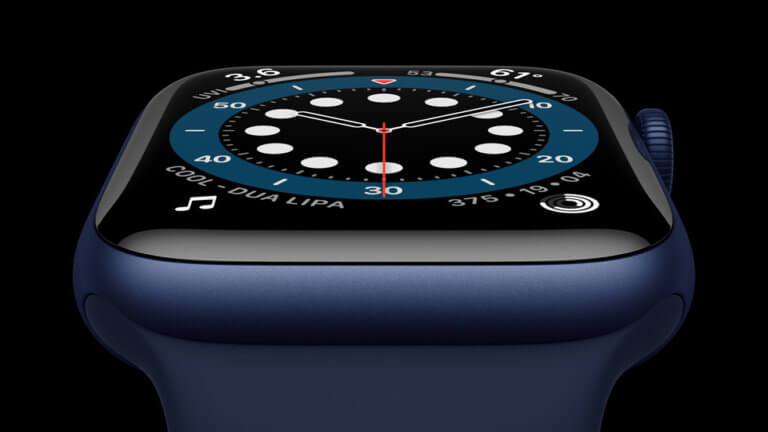 Will the Apple Watch learn how to measure blood sugar soon? Apple has been working on this for years, and many patents have also been applied for. There has not been a finished feature up to now, that should change in 2021.
Apple may add a new health function to its Apple Watch this year, which should prove to be extremely useful for many users: We are talking about a blood sugar test. This should be built into the Apple Watch Series 7, reports South Korean media currently.
For this purpose, a non-invasive measurement by an optical sensor is used, as stated in the report, which mainly deals with existing systems of this type from Samsung.
Apple is said to have been working on blood glucose monitoring for a long time
The regular measurement of blood sugar is the linchpin for the setting and treatment of diabetes, it must be carried out several times a day before and after meals in order to be able to adjust your medication appropriately. The most frequently used method for measuring blood sugar relies on a drop of blood, which requires an uncomfortable prick with every measurement. Other methods are based on an implanted sensor that has to be read regularly.
Apple is said to have been working on an Apple Watch with integrated blood sugar measurement for a long time. For this purpose, a team of engineers was reportedly brought together in 2017. Apple boss Tim Cook is said to have been years ago his rounds with an early prototype blood glucose metering Apple Watch on the Apple campus, but the product has not yet been launched. Apple already holds various patents on this subject, Apfelpage.de reported. The hurdles for a market launch are likely to be as high as those of the ECG in its time, since it is a medical application, the correct functioning of which has a direct impact on the health of the wearer.