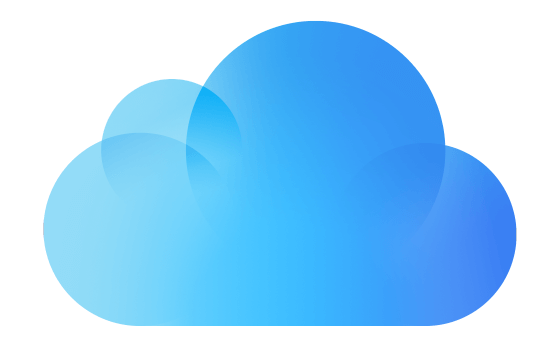 Apple has withdrawn the new version of the iCloud software for Windows. The reason for this could be problems with the new extension for using iCloud passwords in Chrome. Apple had only recently released this for users of the Windows version.
The latest update to iCloud software for Windows has been withdrawn by Apple. How current users to report, version 12 is no longer available for download from the Microsoft Store. The version of the software, which is now available again, still speaks of support for the extension of iCloud passwords for Google Chrome.
The reason for the withdrawn update could be problems with the Chrome extension
Just recently we had this extension reported. It brings the iCloud passwords to Windows computers, users can use it to access their keychain in the Chrome browser and also synchronize new passwords with it, at least it should be.
In fact, users reported numerous problems with the extension.
This then has major problems on pages with activated two-factor authentication, on which it should not work at all.
We cannot check this in the editorial office due to the lack of a Windows installation, but we would be curious about your experience. It is not known when Apple will have fixed the issues. It is also unclear whether Apple has further plans with iCloud for Windows. Microsoft's Edge browser is now also based on Chromium, the core of the Chrome browser, so Apple could offer its iCloud passwords for this browser too. It remains to be seen whether this step will be taken in the future.