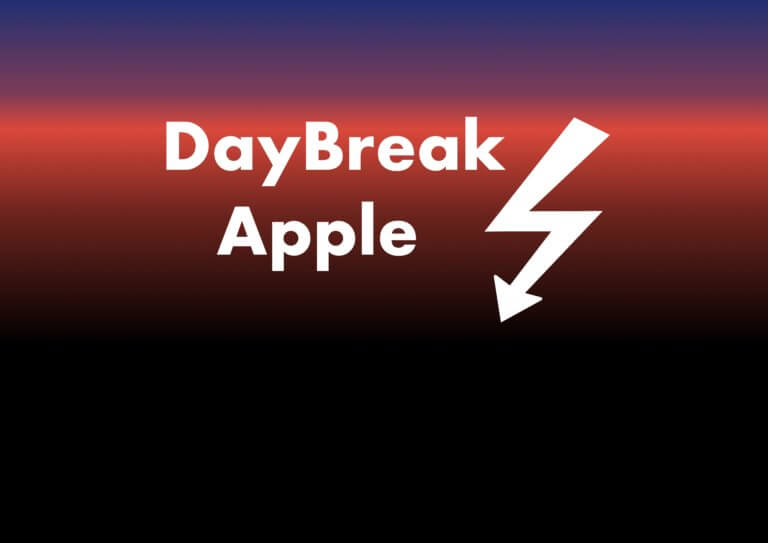 Good morning everybody! Friday = almost there. Not much longer, then we can all fall into our hammock and let God be a good man. but for the time being, it has to be really popped up again if you are not allowed to do anything else. Of course I'll be back today and provide you with a clear overview of the news from the last 24 hours.
The glasses, the glasses – when will they come, the glasses from Apple are of course meant. A? Well, according to current estimates, one will hardly be enough. Because you will not be able to serve all application purposes and user groups with one device at the beginning, several are developed. They'll be extremely expensive to start with. Later then the prices are supposed to fall. These latest glasses on Apple's glasses plans was actually quite informative.
Apple TV + just doesn't perform
Apple TV + just doesn't deliver, the result of a current assessment of the streaming market in the USA, Apple's strongest market, is as simple as it is sad. Here Apple TV + landed in the ranking of the most popular streaming services on the last place – far behind. Will that change in the foreseeable future? Questionable, your comments basically say it all, even if Apple TV + has its fans … well – not me, I'll admit it.
The camera in the iPhone 13 should get a little better
It was depressing what happened recently via the camera of the iPhone 13 was suspected. The iPhone 14 shouldn't get much better either, it said. After all, the wide-angle lens should improve a bit in autumn and the notch? Well Read it yourself.
In short
What else was important
iOS 15 may cancel support for some old iPhones: The iPhone SE from 2016 will no longer receive the next update, and the iPhone 6s from 2015 will also be phased out, more here.
New updates are announced.
IOS 14.4 is coming soon and the other updates are also announced. Yesterday Apple announced the release candidate for iOS 14.4 and iPadOS 14.4, watchOS 7.3 and tvOS 14.4 such as macOS Big Sur 11.2 RC distributed to the developers.
The updates should come next week.
Netflix brings a lot of new movies in February.
This should also be pointed out again: Netflix has called 2021, as it were, the year of the original feature films. In February alone, 50 new films start on the service, here is a list.
Elon Musk announces a $ 100 million donation.
This should go to the best project that presents a solution for binding CO2 from the air. Details should follow next week.
Am donating $ 100M towards a prize for best carbon capture technology

– Elon Musk (@elonmusk) January 21, 2021
The AirPods Max has opened and is complicated.
Quite complicated, in fact, but not hopeless: iFixit still gave them six out of ten points for repairability. But even more interesting: Apple may soon be offering more hangers for sale, more here.
I wish you all a good run on the last meters of the week and remain with best regards.