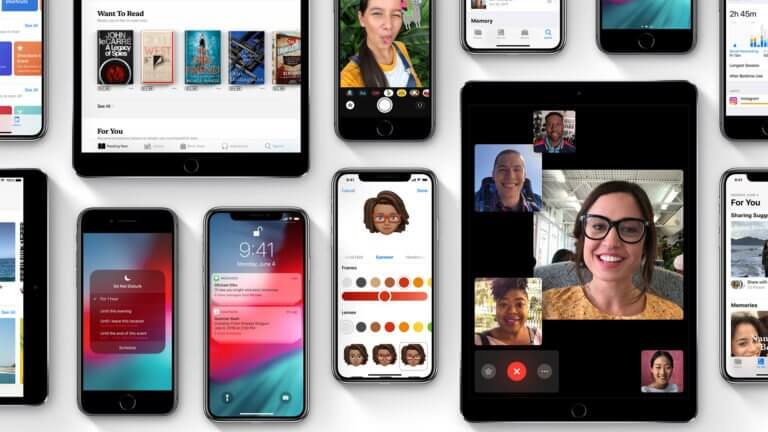 Today Apple is also providing older iPhones and iPads with an update: iOS 12.5 brings the interface for tracking infections with Covid-19 as the biggest innovation. Until now, this could only be used with iOS 13. Now users of an iPhone with iOS 12 can also use the Corona warning app.
Apple not only has tonight iOS 14 served with an update. There was also an update for iOS 12, which is now clearly outdated. iOS 12.5 brings a very interesting innovation: With this update, Apple has implemented the interface for tracking infections with the corona virus in iOS 12.
For iPhone 5s and other old devices
To be able to use this, at least iOS 13 was previously required. Apple developed the interface together with Google and has been working on gradual improvements ever since. Whether you can Corona warning app (Affiliate link) or want to use other contact tracking apps or not, is now up to each user, but at least it is now also possible to do so on older iPhones.
These include the iPhone 5s or the iPhone 6 / iPhone 6 Plus. WatchOS 6.3 was also released for all users of an older Apple Watch. It fixes relevant security issues, according to Apple.
---
* The product links used here are affiliate links that enable us to receive a small commission per transaction if you shop via the marked links. As a result, you as a reader and user of the offer do not suffer any disadvantages, you no longer pay a cent. However, you are supporting the editorial work of WakeUp Media®. Thank you so much!