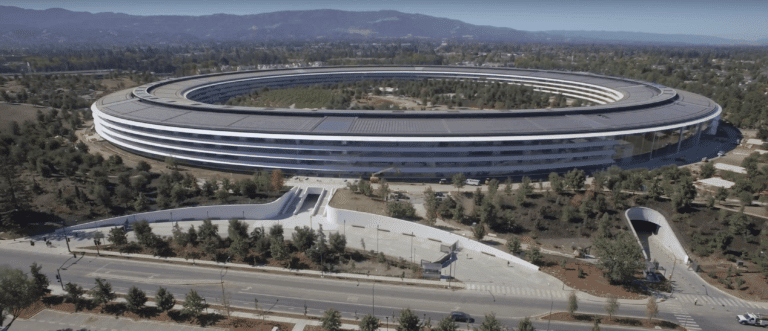 Apple will not hold an event on March 16, at least says Mark Gurman, who is considered to be an extremely well informed expert about Apple's plans. The date of March 16 had been brought up by Asian circles towards the end of the week. However, product launches in March are still quite possible.
Apple will not hold another event on March 16, the well-known Apple expert and editor at the Bloomberg agency, Mark Gurman, has now decided on that.
Narrator: There won't end up being one https://t.co/SVAdtzfjqz

– Mark Gurman (@markgurman) February 20, 2021
He made this statement on the short message service Twitter in response to speculation that had previously existed about an event on March 16, Apfelpage.de reported. Nevertheless, new products from Apple could definitely come in March.
Is a new iPad Pro coming via press release?
Last year, the iPad Pro 2020 was announced on March 18, and in general, new products such as iPads were often presented in March in the past. However, Apple could also launch a new iPad Pro as part of a press release. The same applies – if not to an even greater extent – for a new iPad Mini, which, apart from a slightly larger display, should come without any major innovations.
However, the framework in which the AirTags, which are also expected in the near future, will be presented remains open. It would be a minor surprise if Apple missed the increased public attention through an event for their launch.