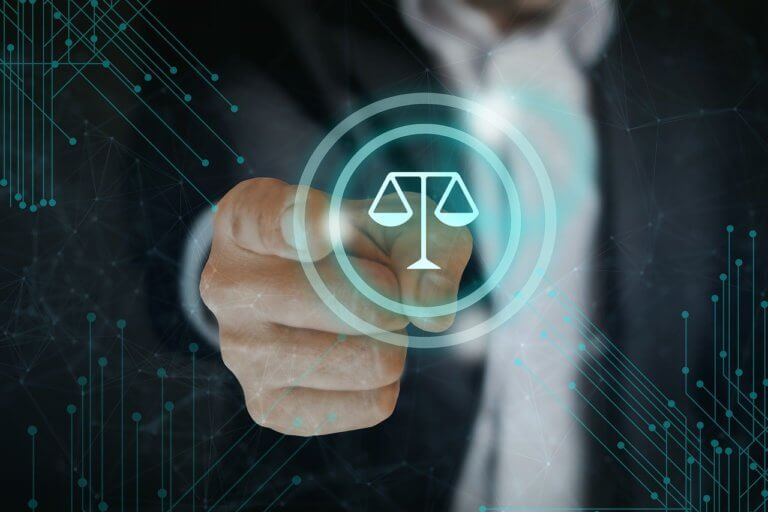 Apple was sentenced by a Texas court to pay a patent fine in the hundreds of millions. The plaintiff is a patent troll who holds various property rights for the implementation of digital copy protection systems. Apple plans to appeal further.
Apple has once again suffered a defeat in a long process in court. The company was fined $ 308.5 million in a Texas court, according to Reuters reported Has.
The plaintiff is the company Personalized Media Communications. It holds various patents that describe techniques for digitally protecting media from copying. Personalized Media Communications is a so-called patent troll, i.e. a company that does not develop its own products or services, but only specializes in buying and applying for its own patents cheaply, which are then exploited as profitably as possible.
Apple wants to appeal
Personalized Media Communications first sued Apple in 2015, stating that its copy protection, FairPlay for digital purchases in the iTunes Store, infringed its own patents. After years in court, Apple was unable to have the company's various patents declared invalid, some of which are extremely vague and thus provoke alleged patent infringements. Apple will appeal the verdict that has now been passed, and the final decision may not be made for years.
Apple repeatedly falls victim to patent trolls, sometimes the company can have the processes put down or wins them, sometimes the company has to pay, Apfelpage.de reported. The negotiations often drag on for many years and devour considerable sums of money over time.