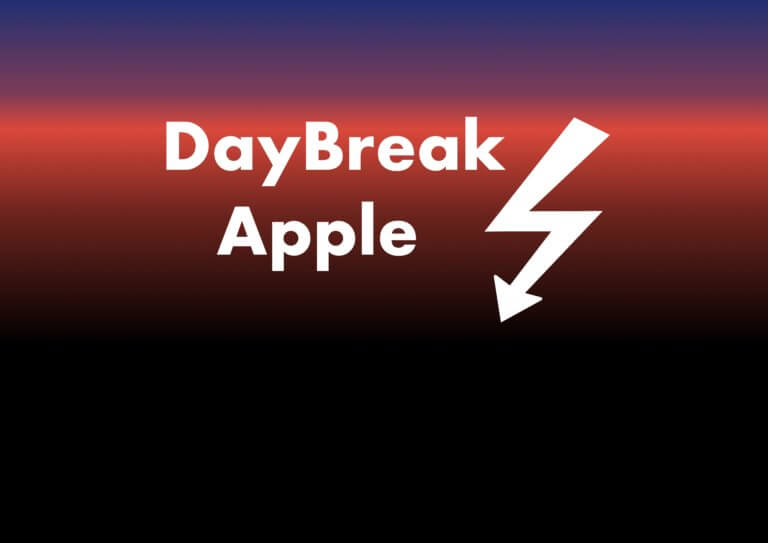 Good Morning all! Well, is iMessage for Android coming today, or just a boring Apple washing machine? Last night's cloudy announcement really got your imagination going. Fortunately, we don't have to wait long and collect obscure suggestions as to what Apple might come up with. Welcome to the overview of the last 24 hours.
A "big and exciting thing" is to come today, one of them said yesterday Announcement of an announcementthat's as nebulous as you'd expect from Apple. And you have been speculating diligently what might come: "Apple was bought by Amazon," you could read there or an iMessage start for Android. My personal favorites were Apple's washing machines and vacuum cleaners, but that's a matter of taste.
Many also bet on the Apple Car or the AirTags, but unfortunately these readers did not read carefully: No new product is supposed to come, but now – we'll see.
The iPad Pro doesn't really look any different in 2021
The first pictures should show what the iPad Pro will look like in 2021. In a nutshell: Basically just like now. The smallest changes are indicated, the larger changes are likely to occur inside, a new processor is due here. But if you still want to see the renderings: Right this way.
Bad time out
The iPhone 12 and pacemaker are apparently no friends: researchers have shown in a study that the iPhone 12 can reliably turn off popular brands if it comes too close to the wearer's chest. This is due to MagSafe – more precisely, its magnetic ring in the iPhone 12, more here.
In short
What else was important
We know that protecting the environment is important to Apple. What is new is that the company's leading managers can now earn less if they do not keep this company goal in mind; other factors can also affect the regular bonus payments, more on that you read here.
The Chinese love the iPhone 12.
In China, the iPhone 12 has ensured a significant increase in the market share of the iPhone for some time. This briefly pushed Chinese brands back a little, more here. The reason for the pronounced love for the iPhone 12 is likely to be its 5G modem.
Corona made people use smartwatches.
Smartwatches were also in great demand last year. People around the world bought more wearables than ever before, and Bluetooth headphones were also virtually ripped off the manufacturers' assembly lines, here you read details. It goes without saying that Apple has earned a lot here with the AirPods and Apple Watch.
I wish you all a nice Wednesday, despite the Apple hype.