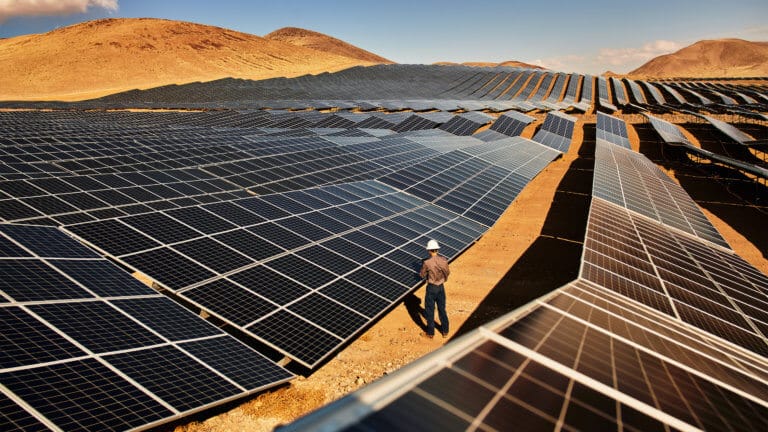 Sustainability has long been high on Apple's agenda. Correspondingly, Cupertino does not fail to underline the progress of its commitment in this area from time to time. With its latest round of new investments in green energy, Apple helped generate around 1.2 gigawatts of clean electricity, the company announced today.
In times of climate change, most large corporations try to make their own activities to reduce their ecological footprint publicly visible. These are characterized by very different levels of effectiveness and ambition. Apple is probably one of the most committed corporations in the fight against climate change, which is always pointed out.
The group had sponsored various renewable energy projects around the world as part of a $ 4.7 billion bond program.
The focus here is on the USA, but projects are also supported in other locations such as Denmark.
Green energy is good business
The projects acompleted last year will generate 1.2 gigawatts of green energy worldwide. Apple writes on this in a current press release:
In 2020, Apple funded 17 green bond projects that avoid an average of 921,000 tons of CO2e per year. That is equivalent to the annual carbon dioxide emissions of almost 200,000 cars.
Ultimately, green energy is also good business, said Lisa Jackson, at Apple for the topic of sustainability with a view to the fact that green projects have recently been in high demand among investors in many places.
"We all have a responsibility to do everything in our power to combat the effects of climate change. Our investment of $ 4.7 billion from the proceeds of our green bond bonds plays an important role in our endeavors. Ultimately, clean energy is also good business, "the manager continues.