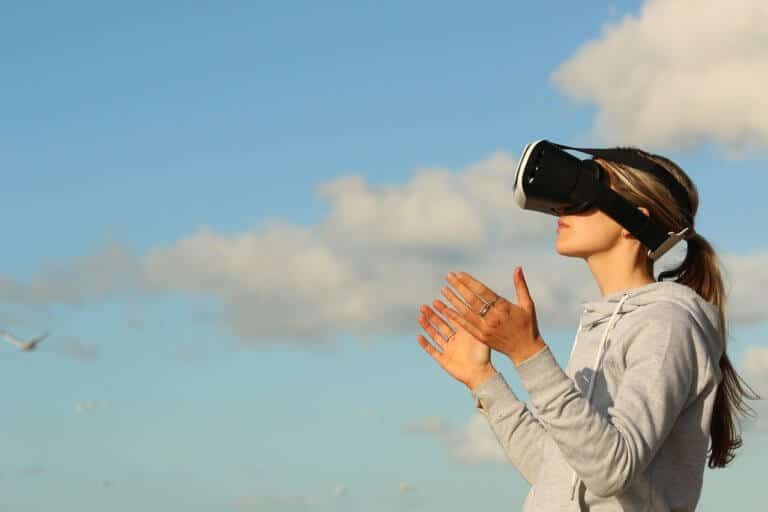 Sooner or later Apple will probably bring its own AR glasses onto the market: A patent now shows how this AR or VR gadget could be controlled, among other things: After that, Apple may offer a finger ring for operation.Apple's AR glasses can possibly be controlled with a ring: A corresponding one patent was recently submitted by Apple and has now also been granted.
The patent specification is of course not particularly meaningful, it describes in very general terms an input device that is worn on the finger and uses various sensors and haptic properties. This gadget should be able to control both computers and devices worn on or on the head.
Apple's glasses are still years away
Recently there had already been various speculations about possible features of the Apple glasses, as we did in corresponding messages had reported. Among other things, it should have numerous cameras with which hand gestures can also be recognized and used for control. The equipment should also include 8K displays.
Whether Apple will actually introduce a finger ring for operation is completely open. As is well known, Apple patents various products and ideas, and by no means all of them will become products for end customers.
AR glasses from Apple are currently apparently only a matter of time, but that time has not come anytime soon: Nothing in this direction can be expected before 2023.