Ultra 2 – Arlo's most advanced security camera is coming soon. The camera should capture four times more detail than "regular" security cameras, according to the manufacturer.
Arlo Ultra 2 is a 4K model with HDR support and a 180-degree field of view. The sensor itself has a resolution of eight megapixels.

The camera has, among other things, functions for autozoom and "tracking" to follow moving objects.
With Arlo Smart Security, 4K recordings from the Ultra 2 camera can be stored in the cloud for 30 days. A subscription solution also allows the user to unlock enhanced detection features via an AI solution. For example, it should increase the ability to distinguish humans from animals.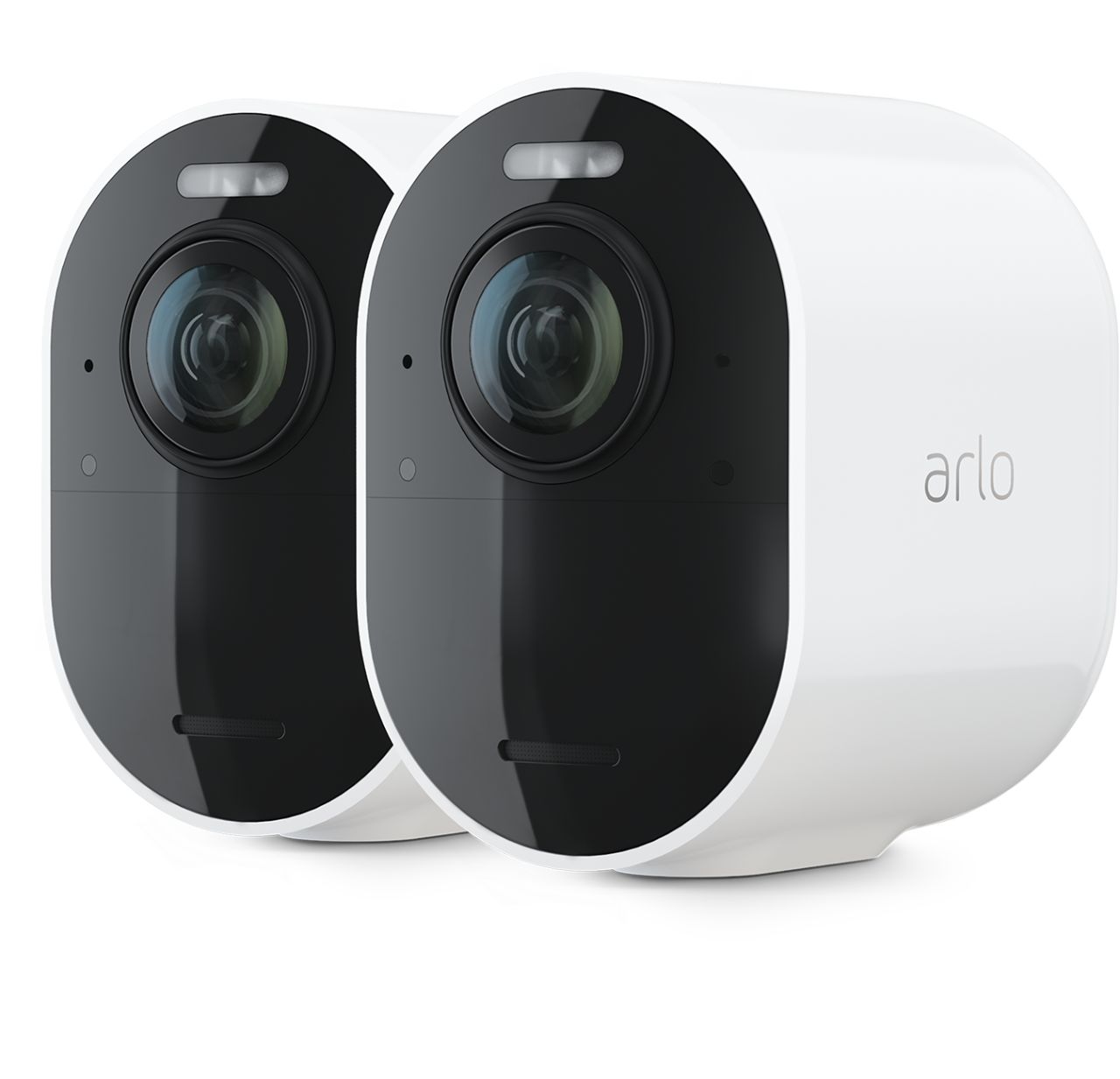 Mobile notifications
Of course, you as a user can receive notifications on your mobile phone in case of suspicious activity in order to activate the siren or headlights. The camera has two-way sound with noise reduction that allows you to both listen and talk between mobile / camera.
Easy to install thanks to battery operation
Ultra 2 does not require a fixed installation but works completely wirelessly via the company's so-called Smarthub, which in turn is connected to a router. The base station also supports local movie storage. The battery should last six months on a charge according to Arlo, but the actual time can probably vary quite a bit depending on how you use the camera.
The camera is weatherproof and should work from -20 degrees up to 45 degrees. The price tag is around $516 for a package with two cameras.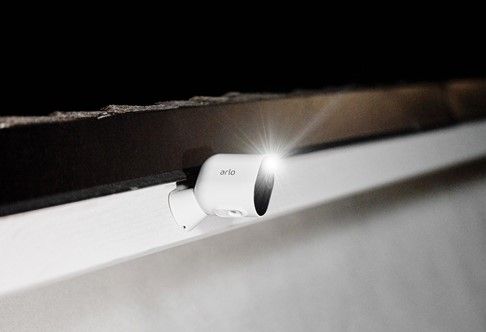 ---