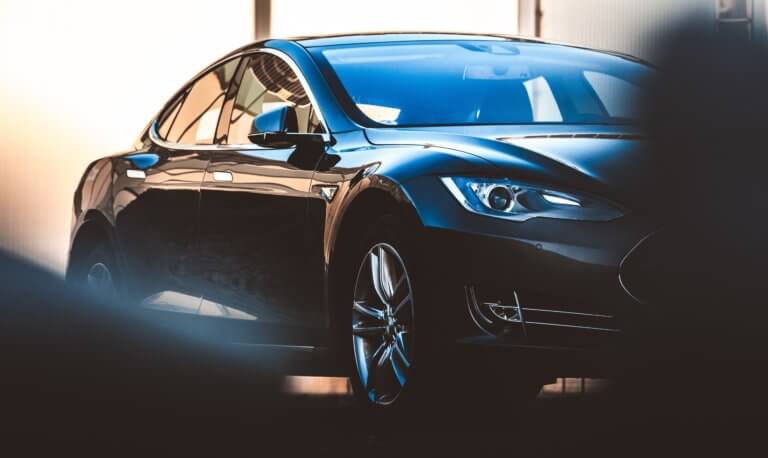 The Apple Car should actually be built in the USA from 2024. Exciting detail: Allegedly Apple is planning a completely driverless car that may not even be available to private customers.
However, there are still many unanswered questions about Apple's car project.
Apple is apparently on the verge of signing a deal with the South Korean car maker Hyundai that reported American media at night. The collaboration is said to have the aforementioned volume of the equivalent of almost three billion euros to have. The vehicles are to be manufactured in West Point, Georgia, i.e. in the USA. According to the explanations, the production is carried out by Hyundai subsidiary Kia.
However, the deal is not yet a guarantee for Hyundai / Kia to get the order: Apple reserves the right to withdraw from the agreement if another partner proves to be more suitable, sources not mentioned speak of parallel negotiations with other actors .
Apple's car shouldn't need a driver
Even more interesting is a detail about the Apple Car itself, which is new in this form: Not only should the Apple Car not require a driver, it should also not be designed for manual control. Apple is apparently planning a completely autonomous vehicle.
However, this car may not even be offered to private customers. It seems conceivable that Apple will offer its first Apple Car as a RoboTaxi or sell it to delivery services who will use it to cover the difficult last stage to the customer. Either way, a completely driverless vehicle on public roads is an extremely ambitious project. However, it may also be the last unique selling point that Apple can still put forward, because the other performance datathat the Apple Car I may have read unimpressively.