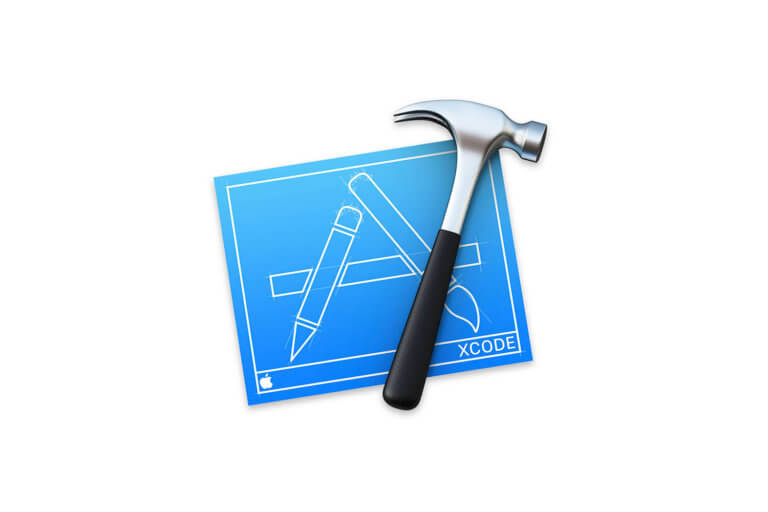 Macs can be compromised by developers through a manipulated project for Apple's Xcode development environment and users can be spied on in various ways: The malware that Xcode uses has apparently been in use since the summer of last year, as security researchers have now found out.
Developers, watch out! Recently, a manipulated project for Apple's Xcode development environment has apparently gained a certain degree of popularity. Experts from the security company Sentinel Labs came across this malware. This disguises itself as a legitimate version of an open source project that is available for download on Github.
The project uses the possibility of executing scripts in Xcode in order to be able to develop its effect. This consists, among other things, of accessing the microphone and camera of the computer concerned.
The keystrokes of the developers can also be recorded, with the known, potentially bad consequences. In order for it to begin its work, the user must first open the project in Xcode. The accesses then set up are initially permanently active.
Manipulated project has been spreading since summer 2020
The project allegedly includes various methods of using tab bar animations on iOS. As the experts at Sentinel Labs point out, the malware appears to have spread to an as yet unknown extent between July and October 2020. In general, developers should only use projects for Xcode from secure and trustworthy sources.
To check whether you already have a manipulated variant on the system, Sentinel Labs a step-by-step guide which also explains how to resolve the situation.