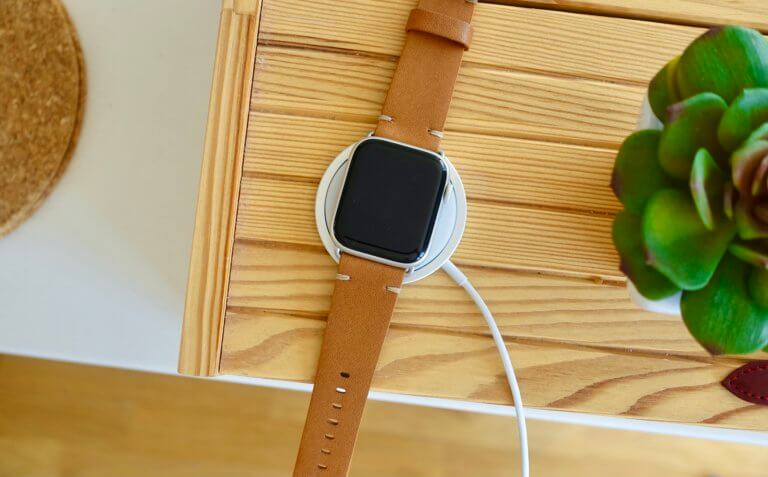 Cooperation with vegan & smart
Wouldn't it be exciting if there were Apple accessories that were quality, chic, environmentally friendly and affordable at the same time? This is exactly what the founders of "vegan & smart" from Augsburg have made on their mission! We took a look at the startup from Augsburg and their products.
In 2020 alone, more than 55 million tons of electronic waste are expected to be produced worldwide be incurred. What is little known: Leather accessories, cases and Apple Watch leather straps also have a terrible impact on the environment. The extraction and tanning of just one square meter of leather takes 500 liters of water and vast amounts of CO2. And that for a "fancier bracelet".
Vegan & Smart: Leather alternative made from apple and pineapple
Is that important? No, at least thinks Florian Hilzendeger, the founder of vegan & smart. He wants to create both: "chic ribbons" and ecological accessories. And that with innovative approaches. His company represents Apple, cactus and pineapple straps for the Apple Watch here. Leather alternatives are mixed from the fabrics, which are in no way inferior to real leather, look exactly the same and are cheaper!
"Good leather alternatives already exist, we should give them a chance and consciously work for our environment." Florian Hilzendeger, founder vegan & smart
And what does an apple bracelet look like? For example:
Eco accessories: a double-edged sword
But the consumer can still make a difference. For example, by choosing the right accessories. We see a growing number of green companies in the aftermarket, but in many cases they embody high-income lifestyle brands. In other cases, massive compromises are made in terms of durability or design. In the end, the crocheted cell phone case next door is often only well-intentioned.
Vegan & Smart wants to revolutionize the market
When "Vegan & Smart"When we approached us with their vegan leather bracelets made from apple, cactus and pineapple, our editorial team was both prudish and skeptical. So the tapes should be vegan, 100% sustainable, cost only 49 euros and be made in Germany? If at the end of the day they still offer something qualitative, it would be one of the brands that you really enjoy promoting. And we were not disappointed.
What is Vegan & Smart?
The concept of the young company from Augsburg is easy to explain: Using completely new manufacturing methods and materials that, according to the founders, have never been mixed before, they produce leather straps for the Apple Watch that are completely vegan.
With the waste of the 10 largest pineapple-growing countries alone, it would already be possible to replace 50% of the world's traditional leather production without planting a single pineapple. – Florian Hilzendeger, founder vegan & smart
For this, 3 different, innovative materials are used that protect people, animals and the environment.
Apple: A bracelet made from a leather alternative made from the peel and core waste from the apple industry. The result is a cellulosic material with a variety of textures and thicknesses.
pineapple: Only pineapple leaf fibers, which are a by-product of the agricultural industry, are used to make these bracelets. No additional land, water or pesticides are required to produce the raw material.
cactus: For this bracelet, the cactus itself is not damaged, so it can be harvested again every 6-8 months. No irrigation system is used for the entire cultivation phase, because the nopal cactus only needs rainwater and the existing earth minerals to grow.
Incidentally, PETA awarded Vegan & Smart for these innovative manufacturing processes with the "PETA Approved Vegan" seal out. It stands for 100% vegan products from the fashion world, in which the environment and animals are particularly protected.
Short test: What are the bracelets good for?
We have had all three materials in the editorial office for 2 weeks and were now able to play around with the wristbands. That is far too short to do a long-term test. Nevertheless, we can share a few impressions with you: First of all, the bracelets look very similar to "real" leather. You don't see in any way that this is vegan leather.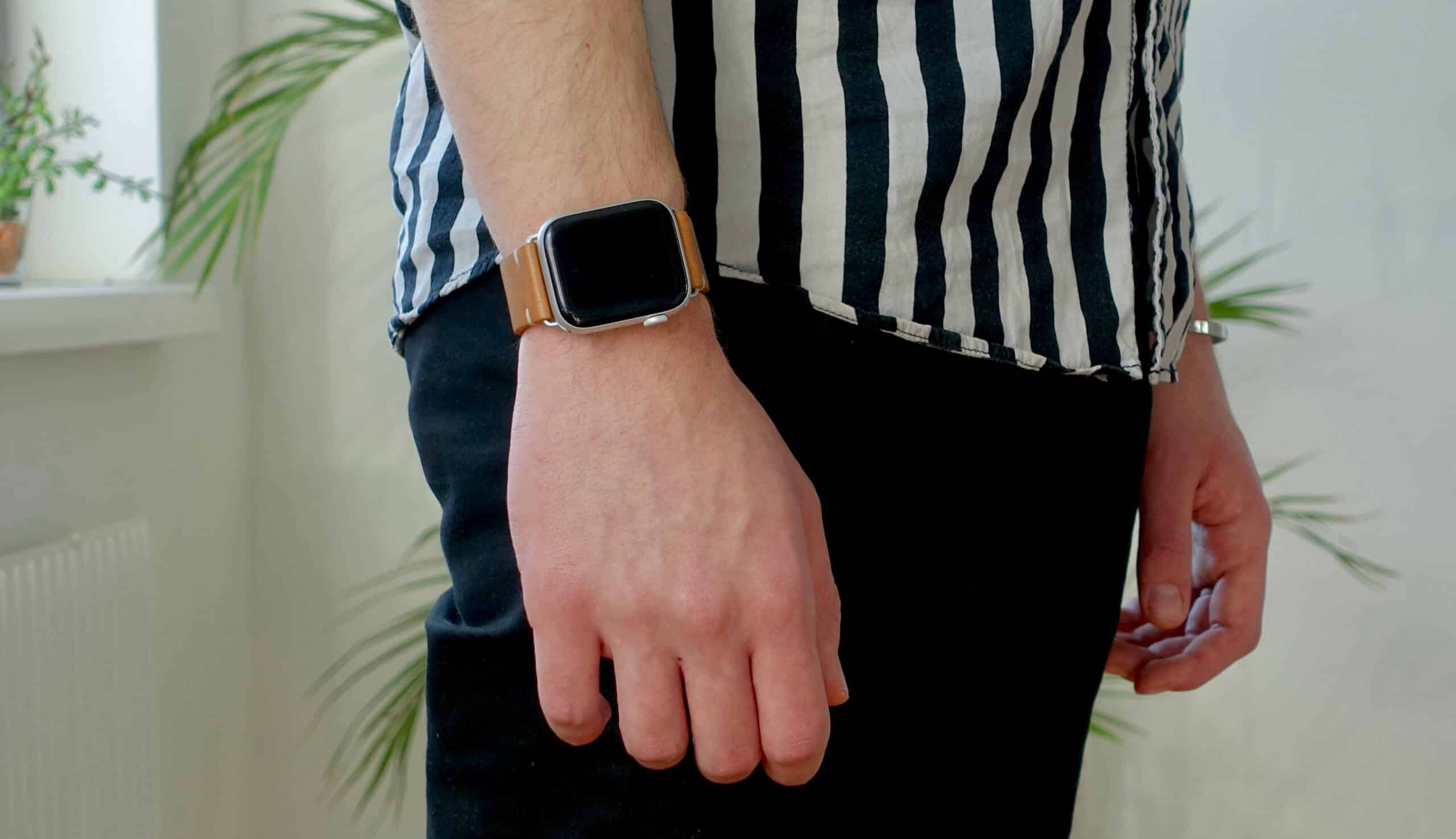 But you can feel it: The Bracelets from Vegan & Smart are significantly softer than bracelets made of expensive and genuine leather. However, that was rather pleasant in everyday life. The classic "adaptation phase" of leather is completely eliminated. From the very first day it is comfortable to have the strap on your wrist. The workmanship is excellent, we have nothing to complain about here. What is missing, however, is the typical leather smell and the feeling of the back of leather bracelets. So if you are into real leather, you will find a replacement here, especially in terms of appearance. Sometimes even tiny fibers are visible that could not be there in normal leather.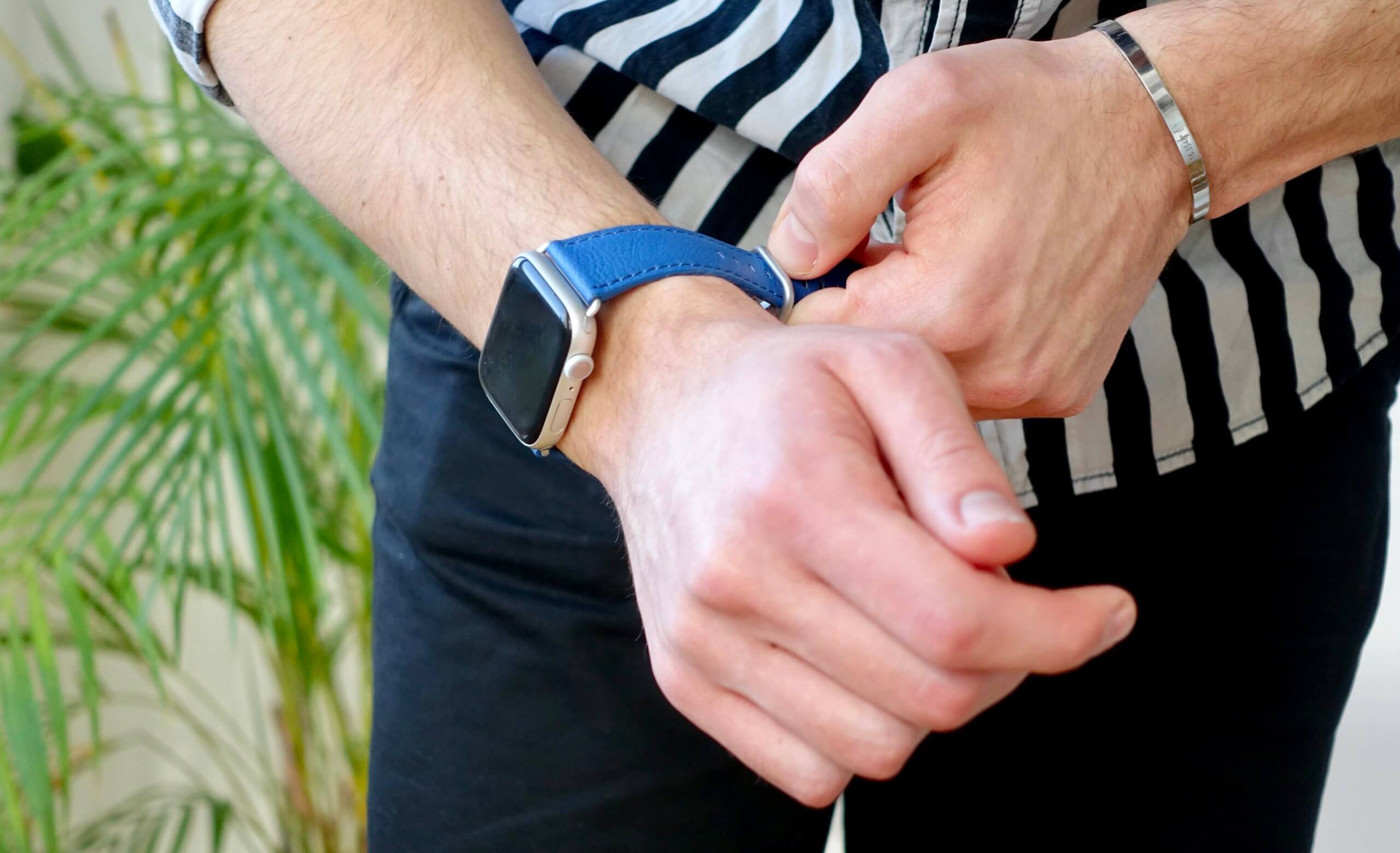 Incidentally, the bracelets are delivered in an ecological fabric bag with a small business card, signed by the founder himself. Such attention to detail is absolutely unique in this price range of less than 50 euros. For comparison: For the price of Apple's leather bracelets you get more than 3 bracelets at Vegan & Smart and do something good for the environment and animals.
Online Shop: Support Vegan & Smart
If you find the concept of Vegan & Smart just as interesting, take a look at their homepage. There you will find a lot of interesting background information about the materials as well as a configurator with which you can virtually try out all of the company's wristbands on your Apple Watch. Of course, the bands can be bought for all available and also old Apple Watch models.
The colleagues are of course very happy to receive a purchase. The startup's plans are big and, together with initial supporters, the future of the accessories industry could have a significant ecological impact.
We would like to thank vegan & smart for their willingness to cooperate and in the future we will be happy to report more often about what is happening at the front of the environmentally friendly Apple gadgets.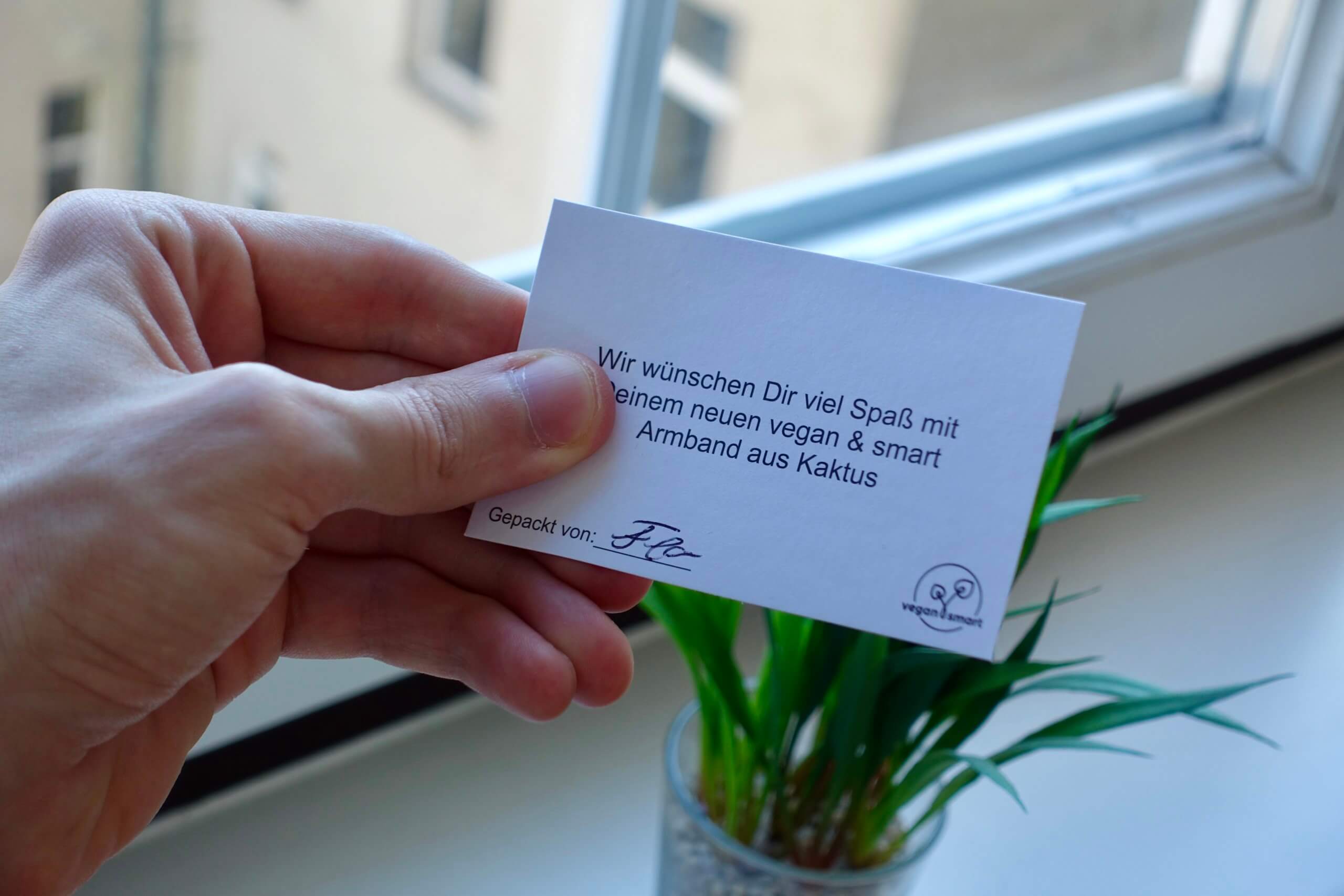 Do you value environmentally friendly gadgets and accessories for your products? What are you interested in about the bracelets in detail? We're happy to answer your questions and discussions in the comments below.