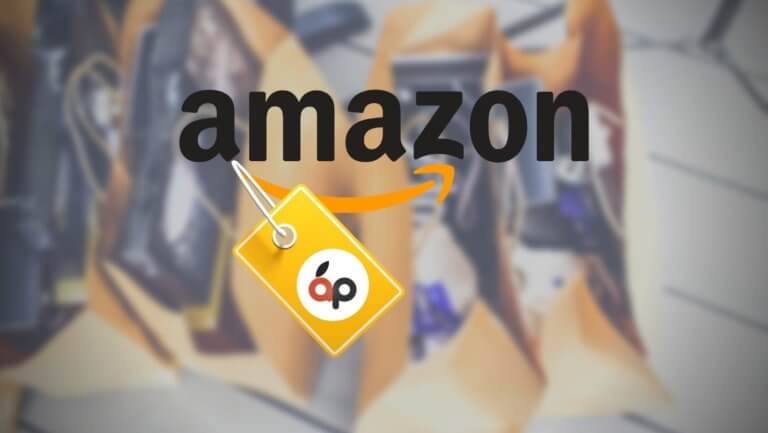 There were only recently rumors that Apple wanted to bring back the SD card slot in addition to the MagSafe connector. But it will take some time before that happens and owners of a current MacBook will not benefit much from it anyway.
In keeping with the home office, we just stumbled upon an interesting deal on Amazon.
Aukey 12 port docking station
Aukey is – similar to Anker – an inexpensive manufacturer of accessories that still scores with solid quality. In addition to power banks and cables, they also offer various dongles and docks.
The latter caught our eye with a special deal:
The docking station offers a total of 12 connections including an Ethernet port. Here is a list of the connections that are delivered:
1 Gigabit Ethernet connection
2 HDMI ports
1 VGA connection
2 USB 3.1 Gen
1 (USB 3.0)
2 USB 2.0
1 USB-C data port
1 USB Power Delivery charging port
SD and microSD card slots
---
* The product links used here are affiliate links that enable us to receive a small commission per transaction if you shop via the marked links. As a result, there are no disadvantages for you as a reader or user of the offer, you no longer pay a cent. However, you are supporting the editorial work of WakeUp Media®. Many Thanks!