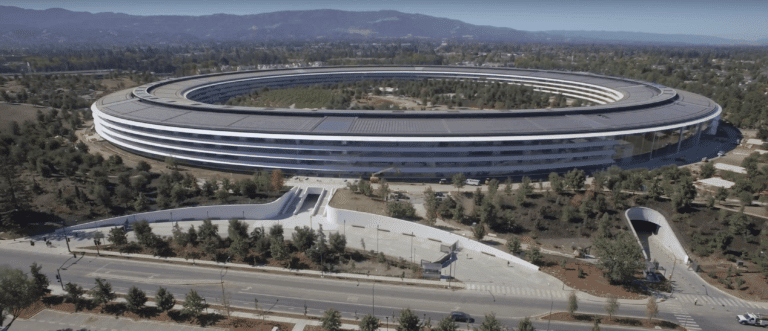 Before the Q1 quarterly figures, the analysts continue to exercise unrestrained optimism. Hardware sales in the Christmas quarter are always impressive anyway, but particularly strong sales figures are expected recently. iPhone 12 and strong Mac demand are driving price fantasies.
Apple is presenting its figures for Q1 2021 this evening, German time, the first fiscal quarter of 2021, which shows the business development in the important Christmas quarter. The four new iPhone 12 models have recently sold particularly well, which makes the eyes of financial market circles light up.
A majority of analysts believe a strong jump in profit from: Apple will then show quarterly sales of 103.24 billion dollars, which would be an increase of around 12.4% year-on-year. IPhone sales would continue to be the largest single item here with an estimated volume of around $ 59.86 billion, while the Mac could have generated about $ 8.68 billion in revenue for the quarter. The iPad is valued by analysts with a share of total sales of $ 7.61 billion. The wearables accessories division, which also includes the AirPods and the Apple Watch, could contribute $ 11.9 billion to net income.
Services also strong in pandemic times?
The development of Apple services is always observed with interest. The App Store and Apple Music are the biggest drivers here, but Apple also wants to earn money with Apple TV + and the other new services in the future. How soon this will succeed is questionable, but the services are likely to have increased again recently. According to estimates, they are scratching the $ 15 billion mark and are likely to have set new records. The benefit of services revenue is its greater stability of income and an even higher profit margin.
We'll see how the numbers turn out in a few hours.