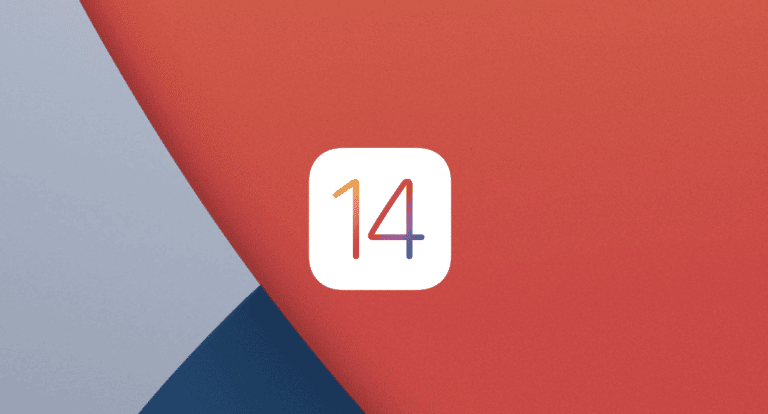 Apple made Beta 2 of iOS 14.4 and iPadOS 14.4 available to the registered developers this evening. The ongoing beta cycle, which was interrupted for a long time, is now continued again. The new beta can be downloaded and installed immediately.
Apple distributed Beta 2 of iOS 14.
4 and iPadOS 14.4 to the developers on Wednesday. All registered developers can now download and install the new test version, provided that the developer profile required for this is installed on the iPhone or iPad.
Apple had interrupted the current beta cycle for a while at the turn of the year and the previous holidays, the last beta was almost a month ago.
New features for the HomePod Mini
With iOS 14.4, Apple is introducing support for a feature that can be used in conjunction with the HomePod Mini.
It relies on the U1 chip built into the new HomePod and complements the handoff feature with an acoustic one and haptic confirmation when an iPhone is approaching.
However, this also requires HomePod software 14.4, which Apple is currently developing. It is not yet known what changes will be made in the latest beta. Apple will probably have an updated Beta 2 for volunteer testers in the next few days.