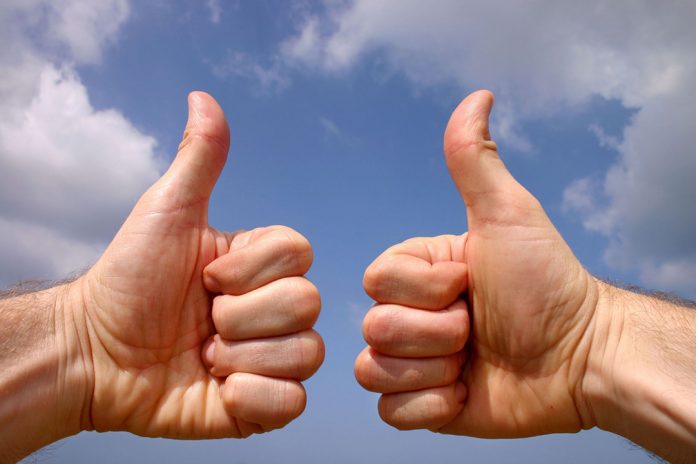 Modern passwords should be long and cumbersome to be difficult to hack. It also makes them difficult to remember. Now a new survey shows that half of all passwords are forgotten within three months.
It is a survey with a thousand Swedes conducted by One Poll on behalf of Nuance Communications. The survey shows that half of the Swedes forget their username, PIN code or password at least once a quarter and must reset their login information.
One tactic that many people use to avoid this is to use bad passwords. 26 percent of those surveyed state that they only use two to three different passwords or variations on the same ones. At the same time, 23 percent say that they are notified at least once a quarter that their password has been compromised.
According to Nuance, the average financial loss for the Swedes who have been affected by fraud in the last twelve months has landed at around SEK 35,000 per person for passwords that have been hacked and then sold on the dark web and then, for example, pre-fraud is used.
Forgotten passwords can have serious consequences
Forgotten passwords can also have other serious financial consequences, for example where users have forgotten or lost passwords that handle investments in cryptocurrencies.
In a press release, Brett Beranek, Vice-President & General Manager of Security & Biometrics Line of Business at Nuance Communications, says that "Given that the survey shows that half forget username, PIN or password at least once a quarter and must reset them, it is high time that PIN codes and passwords were passed to the history books, in favor of, for example, biometric variants based on each person's characteristic features such as speech, fingerprints or facial recognition. "
The survey also shows that, above all, younger Swedes are increasingly adopting biometric login such as fingerprints, face recognition, etc. 60 percent of users in the group 18-24 state that they are more comfortable with such login methods now compared to before the pandemic. In the age group 25-34 years, the proportion has fallen to 50 percent.
In total, overall age groups, 35 percent said they feel more comfortable with biometrics as an identification method now compared to before the pandemic, which is an increase from 19 percent.