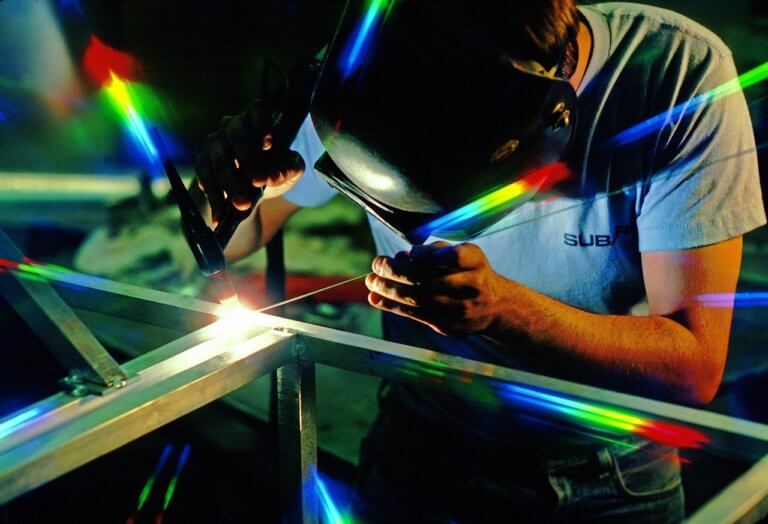 Apple can apparently count on a new display supplier for the iPhone 13: With this, one may be able to put the previous largest suppliers Samsung and LG under more pressure on prices. In the future, panels from China are to be installed in the iPhone for the first time.
Apple will probably have a new manufacturer of OLED panels in its supply chain for the iPhone 13. For the first time, the supplier BOE will supply regular panels for the iPhone, which are to be used in the iPhone 13, reported most recently Asian business media. BOE is taking another attempt to supply panels for the OLED iPhone, previously the company had already failed twice in Apple's strict quality tests, Apfelpage.de reported. Most recently, BOE, the largest display manufacturer in China, was still working with a reject rate of around 20%, which was too high for Apple.
IPhone 13 displays are getting more complicated to manufacture
Until now, Apple is still getting most of its panels for the iPhone 12 from Samsung Display, while the importance of LG Display has grown steadily of late. After many years of supplying LCD panels, LG Display is now mainly producing OLEDs for the iPhone 12 with a 6.1 inch display. In the future, BOE will become more important for Apple's display orders, although the iPhone 13's display will probably be more demanding to manufacture, since Apple is likely to rely on LTPO technology here. Among other things, this is the prerequisite for features such as 120 Hz or always-on displays.
BOE will work here with the manufacturer of touch components General Interface Solution.
The fact that, in addition to Samsung and LG Display, another large manufacturer of panels for the iPhone is now delivering should support Apple in its efforts to keep purchasing prices down.