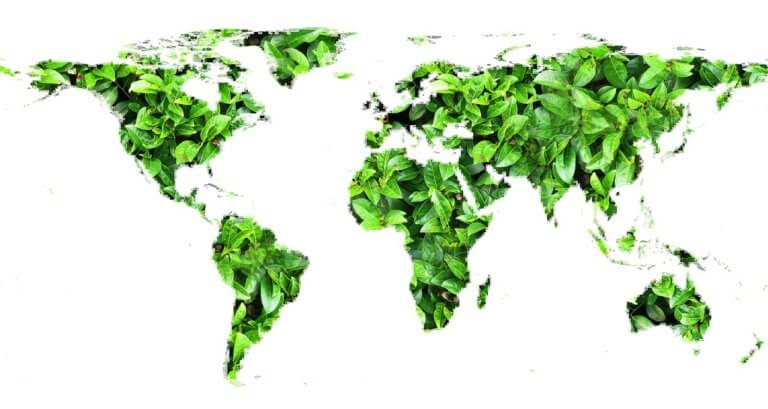 Apple links the amount of bonus payments to its top managers from the new year to the achievement of various goals beyond increasing sales and profit. Anyone in Apple's management team who is particularly committed to environmental protection and sustainability will earn more in the future – in theory. It remains to be seen how the new specifications that Apple has given itself will ultimately be implemented.

Apple has introduced additional factors to guide the assessment of the bonus payments that the company voluntarily pays its senior managers Mandatory notification on the US stock exchange.
For example, Apple will make the amount of the bonus dependent on how committed the management is in achieving the company's social and societal goals. These include, for example, environmental protection and the sustainability of our own products.
Possibly a challenging goal
This not only includes the most environmentally friendly presentation of product packaging or the avoidance of accessories with which one hopes to be able to give oneself a greener coat, the supply chain is also explicitly mentioned here. This should become more sustainable, a major goal. Further social goals are inclusion and diversity as well as the protection of the privacy of the users.
The bonuses can increase by up to 10% based on these key points, but they can also be reduced. How they turn out in each individual case will be decided by the extended board of directors and it will be seen how strict Apple will really be with its managers. The new requirements apply from 2021.