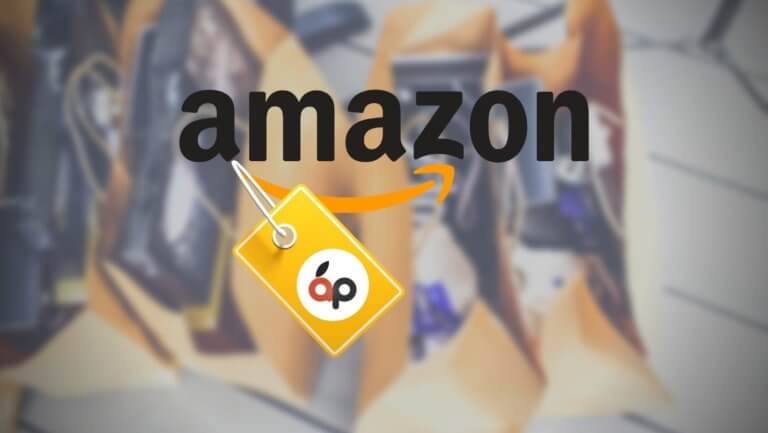 In keeping with the frosty weather, we have two really good deals tonight for your HomeKit-enabled smart home. There is the Bosch smoke detector, which offers a 22% discount. But the real highlight is a Lightstrip from Osram, which can also be integrated into HomeKit via Philips Hue.
Amazon Deals
The Bosch Twinguard smoke detector is one of the most interesting smoke detectors on the market, as it can also measure the air quality with the help of the latest update and give appropriate feedback via an integrated LED via a color code. To get the final price of 115.05 €, you also have to activate the 10 € discount code on the product page.
The Osram + Smart LED strip is even available with a whopping discount of over 40%. The Lightsrip can be integrated into HomeKit via Philips Hue and is therefore the cheapest alternative on the market. In our opinion, the risk is very limited at a price of € 9.99 instead of € 22.50. Very exciting!
---
* The product links used here are affiliate links that enable us to receive a small commission per transaction if you shop via the marked links. This means that you as a reader and user of the offer do not suffer any disadvantages, you no longer pay a cent. However, you are supporting the editorial work of WakeUp Media®. Many Thanks!