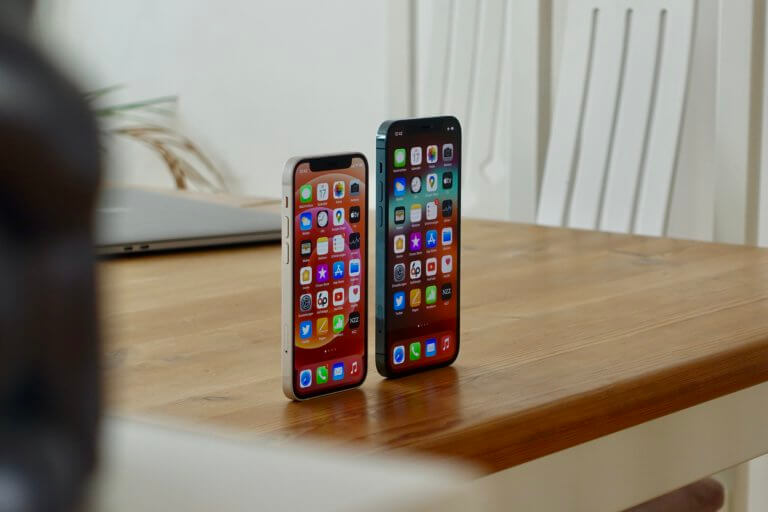 The brand loyalty of iPhone users has reached new record highs: more customers than ever before are not only satisfied with their iPhone, but are also planning to purchase additional Apple devices in the future. The reasons for this development are varied and at least not exclusively due to Apple's user experience.
Apple can write a new beneficial survey in the references. These determined set a new record for brand loyalty among iPhone users in the USA: According to this, around 91.4% of the iPhone users surveyed remain loyal to the brand. You plan to buy another iPhone in the future too.
This already extremely high value rose again by 1.
4%.
The clear loser in this survey is Samsung: Compared to the situation in 2019, the South Koreans in the USA had to give up 11%. Only around 74% will remain loyal to the Galaxy smartphones and tablets.
These are the reasons that keep customers at Apple
But why are Apple customers so loyal to the iPhone? The vast majority are simply satisfied with the performance offered and also appreciate the problem-free use of the iPhone, around 65% of those surveyed were of this opinion. Apple's much-touted ecosystem was the primary reason for brand loyalty for at least 21% of respondents. At the main competitor Samsung, things look very different here: Only 5% of those surveyed feel connected to the Samsung ecosystem.
Around 10% of respondents shy away from the hassle of switching to Android. Still, Samsung can score with the few willing to change. Almost half of all respondents who want to switch to Android are planning to buy a Galaxy smartphone. The majority of them are attracted to features from other manufacturers' devices that the iPhone does not offer.
The survey was carried out with a sample of 5,000 users in the USA, 2,000 of whom each used an iPhone or a Samsung model and the rest of them used other smartphones.