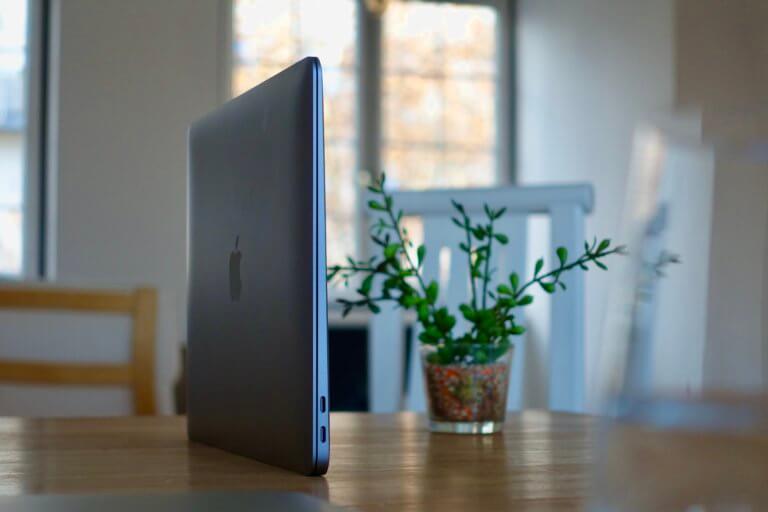 The new M1 Macs are increasingly affected by a bug that calls up the screensaver on the computers after a few minutes, which cannot be deactivated again afterwards. The problem occurs with the latest macOS version, there is no reliable solution to avoid the bug.
Currently, more and more users are apparently affected by a bug on the Mac: This only appears on machines with the new M1 processor, i.e. a MacBook Air, MacBook Pro or Mac Mini from the end of 2020.
The screen saver is suddenly displayed for affected users. The problem apparently mostly occurs about 20 minutes after the start of a session, as users in the Forum by MacRumors, the official support forum from Apple and report on social media.
https://forums.macrumors.com/threads/screensaver-activates-randomly-m1-air.2270873/
Sometimes the only way to fix the problem is to restart your computer
On the MacBook Air and MacBook Pro, the problem can be solved at short notice by closing the lid once and then opening it again; this is of course not possible on the Mac Mini. Here it is necessary to completely restart the computer. The problem follows the reports under the latest version of macOS 11.1, Apple would have the opportunity to fix the bug in macOS Big Sur 11.2, this update is currently in beta, but should be a few weeks away.
Did you think of a better way to fix the bug?