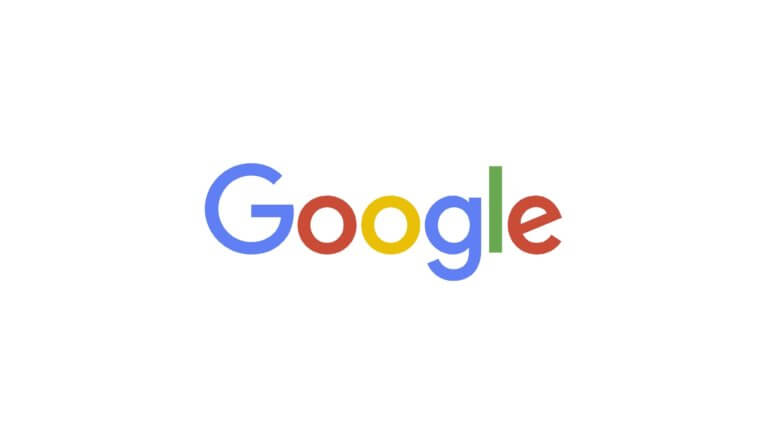 The dispute between Google and the Australian government is escalating more And more: Google recently threatened the country openly to switch off its citizens' web search – a step that could possibly fall back on the search giant.
It began like many conflicts between large corporations and politics, which tried to reconcile different conflicting interests of industries as well as possible. The Australian government has long been working on a law that would allow the country's publishing landscape to share in the revenues from Google search. These are to be paid by Google for the content that the search engine takes from its publications and displays as a preview in the search.
The problem here: Although the user benefits from faster access to information in compact form, Google, the publishers and thus also their employees, who create the actual value, also benefit, but are the losers of this equation. Google has already clashed with authorities in various countries, including in Europe.
Google could turn off Australian searches
The law is formulated too imprecisely for Google, however, since links, for example, are also potentially subject to a license. The government had already signaled a willingness to compromise and had accommodated Google, but that was not enough for the company and it is now flexing its muscles.
As a final consequence, the search for Australia could also be switched off, explained the responsible manager of Google Mel Silva.
Facebook, also affected by the new law, followed suit immediately and threatened to withdraw from the continent. It is understandable that this advance by the tech giants provoked a harsh reaction from the Australian government. Whether the threat turns out to be strategically wise is questionable. It all too clearly points to the dominant dominance of Google and Facebook in many places and could be seen as a good reason to take significant regulatory action. In any case, plans to break up the largest tech groups are currently being rolled out in many countries, not least in the motherland USA.