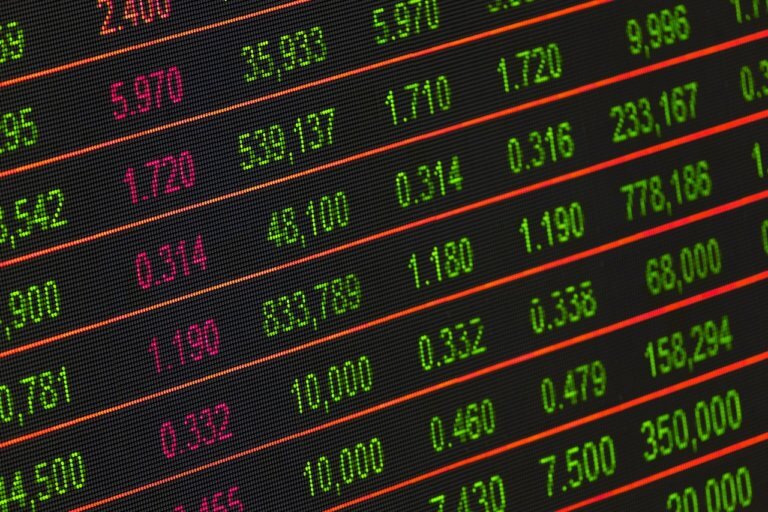 The Apple share is currently making investors much more happy again: The paper reached a new high today. Despite the pandemic and the global economic slump, Apple was able to show a sustained strong sales development for its devices – actually less despite, but partly due to Corona.
Apple's stock has reached new heights in the past few days. The rise in the price was fueled by a mixture of different effects. In the short term, the new dynamism of speculation about an Apple car had set both Apple shares and titles in the auto industry in motion. Another factor, however, is far more down-to-earth and, in perspective, more sustainable: Apple is benefiting to a certain extent from the Corona crisis.
Working from home drives sales
Consumers could not afford an iPhone in some cases this year, but the impact on sales figures was extremely mild, especially after the introduction of the iPhone 12. At the same time, the demand for iPads and Macs rose steadily throughout the year due to increased work in the home office, which was reflected in the balance sheets from quarter to quarter. At the end of the year, investors are now growing Analyst Assessment well-founded hopes for a strong Christmas quarter.
Against this backdrop, Apple rose to over $ 138 today in some cases, but fell a little further down the line.
The paper rose again by a whopping 150% compared to the annual low from March, so anyone who did not panic selling in the spring, but rather bought more, can now be happy.