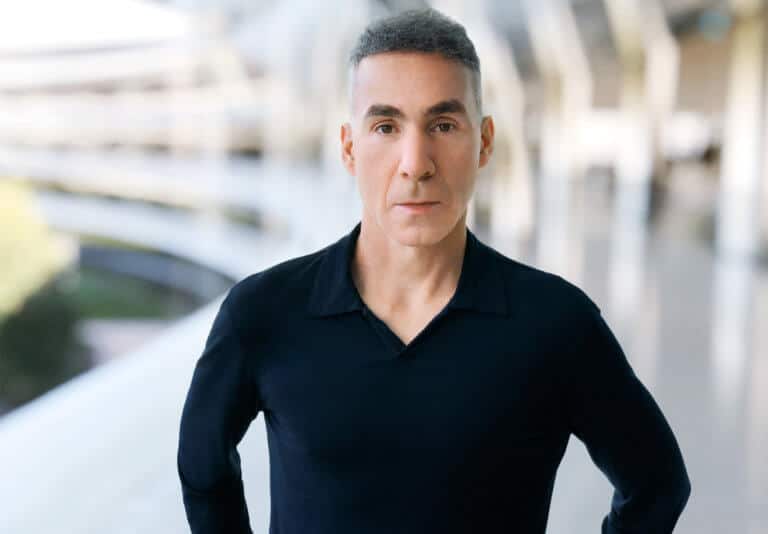 When Dan Riccio recently relinquished responsibility for Apple's hardware development, speculations about his new area of ​​responsibility immediately sprang up: At first there was only talk of a new, still strictly confidential project. Now the question has been clarified. The Apple management should bring the planned AR headsets on track.
The other day it was surprisingly announced that Dan Riccio is leaving his post as SVP responsible for Apple's hardware development, Apfelpage.de reported. Riccio will remain with the company, however, that much was already clear at the time. In connection with his further activities, however, there were only a few additional details. There was talk of a new and secret project, so we too thought about Riccio's future tasks. In the corresponding edition of the Apfelplausch we saw the manager either with the Apple Car, the AR glasses or the iPhone Fold project. Now the question has been clarified.
Ex-hardware boss should lead AR development
Dan Riccio will be responsible for the development of Apple's AR and VR headsets in the future, reported today the Bloomberg agency. Apple has recently completed a number of decisive development steps in this matter, but other questions are still waiting to be clarified. Internally, it is hoped that Riccio will be able to effectively advance the project with his hardware expertise. While he should have the big picture, the small-scale day-to-day business will continue to be managed by Mike Rockwell.
Apple is said to be planning the market launch of the first glasses for the coming year.
According to reports, it will have two 8K displays and eye and gesture controls, here you read more..
According to the current state of knowledge, the price will be clearly four digits.