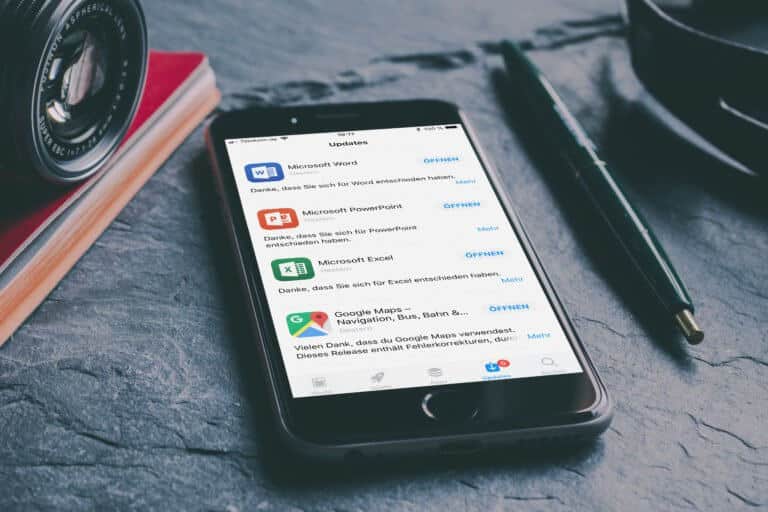 The new data protection labels have been mandatory in the App Store for almost two months. Apps must disclose what data they have saved about their users and for what purpose. But what was previously indicated as a possible problem has now been confirmed: Apple cannot or does not want to strictly control whether the information provided is true.

Apple is doing a lot in terms of data protection and privacy, but the company's possibilities are also limited, as is currently evident in the case of the new data protection labels. Apps have had to show these in the App Store since December 8, 2020. This applies to all apps that have been discontinued since then and all updates submitted to Apple for review. Apfelpage.de reported.
In these declarations, the developers must state which data is used for which purpose, for example to track user behavior or personal data.
The information given is often incorrect
The problem: Often enough, the information provided by developers about the behavior of their apps in the App Store is incomplete or even misleading. A meditation app, for example, had expanded user data to Facebook or Google; this was not evident from the information provided, like a US newspaper report executes. In many cases, the privacy labels of apps have serious inadequacies. Apple apparently does not proactively check the data protection labels for accuracy.
The question arose in advance of how Apple would check compliance with the new specification. The App Store contains millions of apps and even checking the flood of updates and new additions is immensely labor-intensive. Apple therefore does not check the plausibility of the information provided on its own initiative; this only happens in the event of a specific suspicion. How many apps have the data protection label incorrect cannot be foreseen.