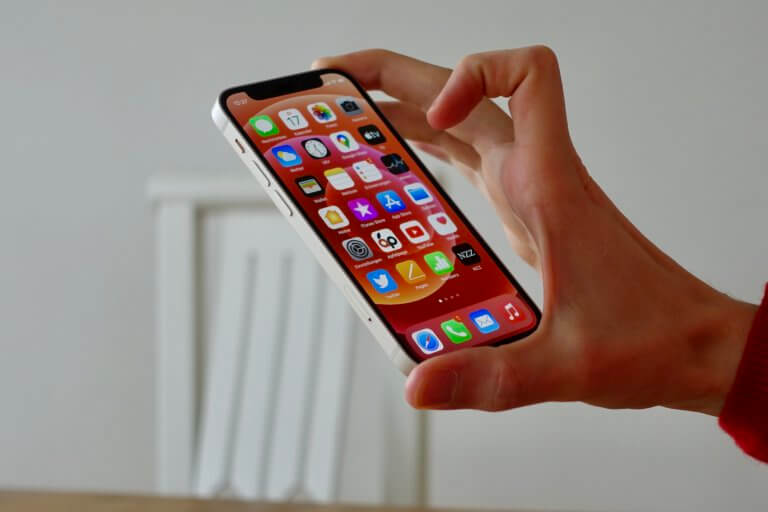 The iPhone 12 Mini was significantly slowed down by Corona, at least that's how some observers see it. The smallest iPhone was supposed to sell mainly in Europe and the USA, but it did not catch on there as expected due to the strong economic effects of the pandemic.

The success of the iPhone 12 Mini may have been prevented or reduced by Corona, which can at least be concluded from some information from Apple's supply chain. Apple is said to be using the iPhone 12 Mini (Affiliate-Link) actually aimed mainly at the European markets as well as the USA. These were hit particularly hard by Corona, however, as a result, Apple sold fewer units of the iPhone 12 Mini.
The Chinese love big iPhones
The iPhone 12 Mini is mainly manufactured by Apple's manufacturer Pegatron, where orders for the smallest top iPhone model have recently been reduced significantly, as was the case with Digitimes magazine reported would have. On the other hand, the demand for the iPhone 12 Pro developed much more strongly than expected, especially in China: Large models have always been in great demand in Asia. In addition, China's consumers have never been as economically affected by Corona as European or American customers.
The iPhone 12 Mini is well below expectations in terms of sales: Most recently it only had a market share of around 6% in American sales, as we did in one previous message had reported.
One problem with the iPhone 12 Mini is, without a doubt, the relatively small price difference to the significantly larger iPhone 12.
---
* The product links used here are affiliate links that enable us to receive a small commission per transaction if you shop via the marked links. As a result, you as a reader and user of the offer do not suffer any disadvantages, you no longer pay a cent.
However, you are supporting the editorial work of WakeUp Media®. Many Thanks!