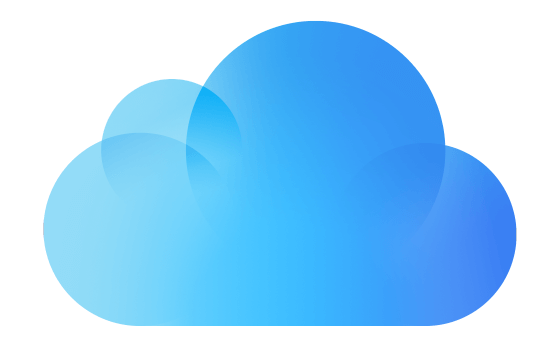 Even after hours there are still problems with various iCloud services. Previously, Apple Music was primarily affected, but the disruption has now spread to many other services. Are you still affected by dropouts?
Wednesday is still a problematic day for Apple's iCloud: Hours ago there were increasing problems with the use of Apple Music, Apfelpage.de reported. Many users could not use the App Store, or only to a limited extent. While some users have reported that they can access both services again without problems, other services are now apparently affected by problems.
For example, there are currently failures in iCloud bookmarks, as Apple indicates on its system status page. The iCloud backup is also affected by this problem. In both cases, Apple explains, as usual in such cases, that few users are affected. However, this can mean that millions of users cannot access the services.
Photos and iCloud Drive also affected
The problems also affect iCloud Drive, which can mean that users cannot access their documents. The photos are also affected by the disruption, and unfortunately the calendar is currently interrupted.
It is particularly annoying that the iCloud keychain also has this malfunction. iCloud Mail is also affected. A complete, constantly updated list is available from Apple (Affiliate link). The problem is being resolved, but it has been going on for hours – open end.
---
* The product links used here are affiliate links that enable us to receive a small commission per transaction if you shop via the marked links. As a result, there are no disadvantages for you as a reader or user of the offer, you no longer pay a cent. However, you are supporting the editorial work of WakeUp Media®. Many Thanks!