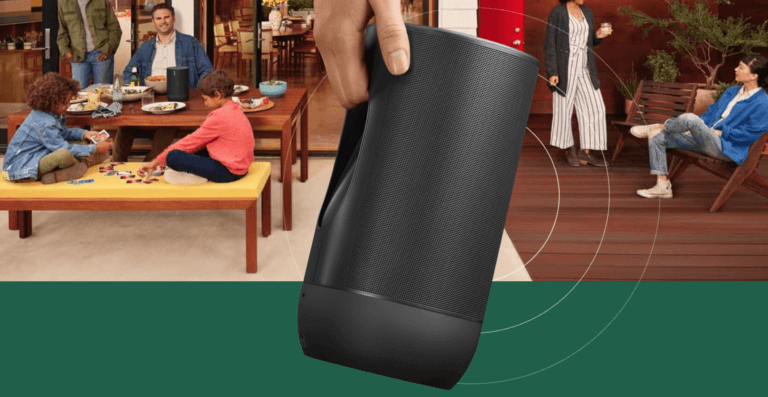 Around two years ago, Sonos first introduced a mobile loudspeaker with Bluetooth, of course we're talking about the Sonos Move. Although it is equipped with a recessed grip, with a total weight of 3 kilograms it is difficult to speak of a really portable speaker, which is why the Move is intended more for the terrace or balcony. Now the multiboom specialist seems to be working on a new and significantly smaller model.
The licensing authority gives it away
The reason for the speculation are documents that have emerged at the American authority FCC. According to them, Sonos should bring a much smaller speaker onto the market that can also be connected via Bluetooth. Integration via WLAN should of course also be possible.
Under the internal designation S27, work is to be carried out on the product, which could be a round, cylindrical speaker that resembles an Ultimate Ears Boom. At least that's what a round bottom label suggests that shows the FCC logo.
Wireless charging dock
The patent application comes without photos and only with sketches. Nevertheless, conclusions can be drawn from this. One of the sketches shows a new charging stand on which the new speaker can be charged wirelessly.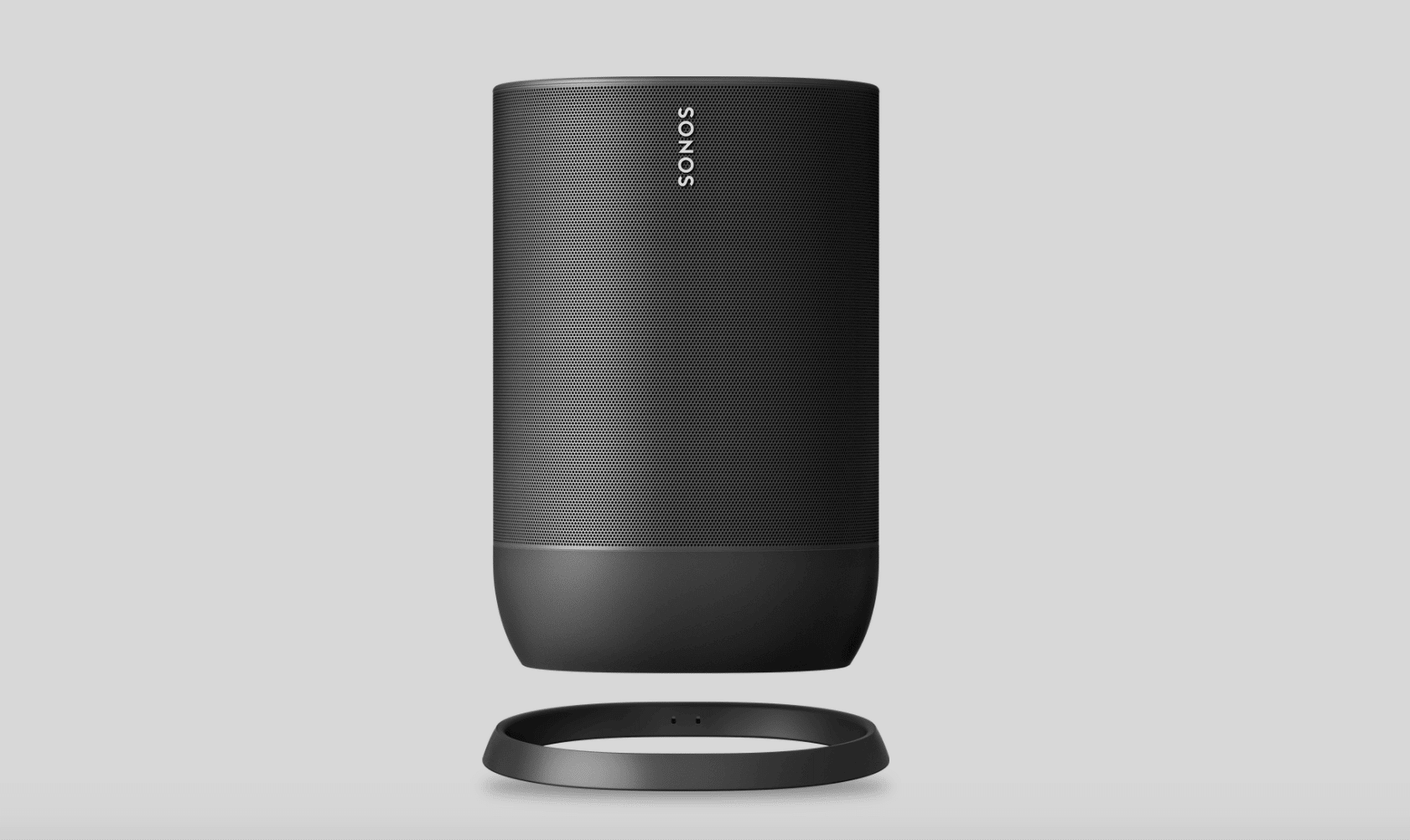 Sonos needs diversification
That Sonos is looking for a diversification of its product portfolio is not unusual and almost a necessity. So far, they have only offered networked speakers for home use including home theater components, but this market is likely to be saturated.
The market for mobile loudspeakers, on the other hand, is booming and this is where Sonos seems to have discovered a growth engine. In addition, a new mobile loudspeaker would offer the opportunity to round off the product portfolio downwards in terms of price.
The Sonos Move is currently at a street price of just under € 386.
---
* The product links used here are affiliate links that enable us to receive a small commission per transaction if you shop via the marked links.
This means that you as a reader and user of the offer do not suffer any disadvantages, you no longer pay a cent. However, you are supporting the editorial work of WakeUp Media®.
Many Thanks!