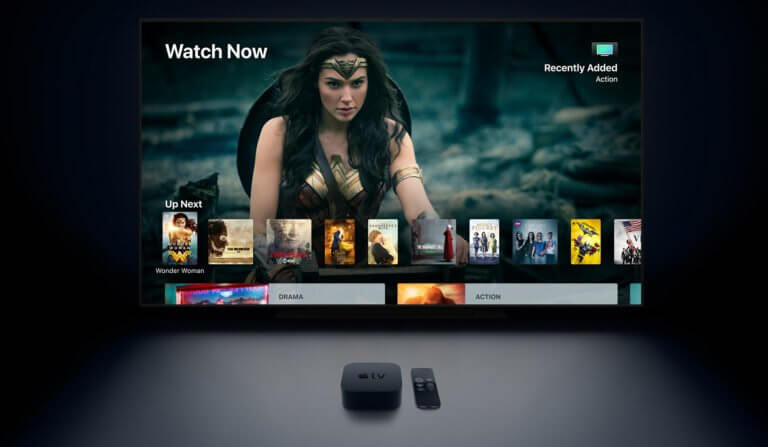 And tvOS 14.5 also got a new beta tonight. This update should also be available to all users shortly. tvOS 14.5 brings among other things the support for new controllers of Playstation 5 and Xbox Series X from Microsoft.
Apple also distributed a new beta of tvOS 14.5 tonight. The fifth test version can now be downloaded and installed by any registered developer.
Previously were also already iOS 14.5 and iPadOS 14.5 Beta 5, macOS Big Sur 11.3 Beta 5 such as watchOS 7.4 Beta 5 has been made available to the developers.
tvOS 14.5 brings support for the new controllers of the Sony Playstation 5 and the Xbox Series X from Microsoft.
Apple will soon be distributing tvOS 14.5 to all users
Apple only distributed the last beta to the developers last week. The final update to tvOS 14.5 for all users is expected shortly. The update may be released in the coming week.
Apple should be in beta 5 of tvOS 14.5 no longer processed any relevant changes, but merely optimized the performance again. Apple will release the update to tvOS 14.5 for the fourth and fifth generation Apple TV. When set appropriately, Apple TV will automatically download and install the update.