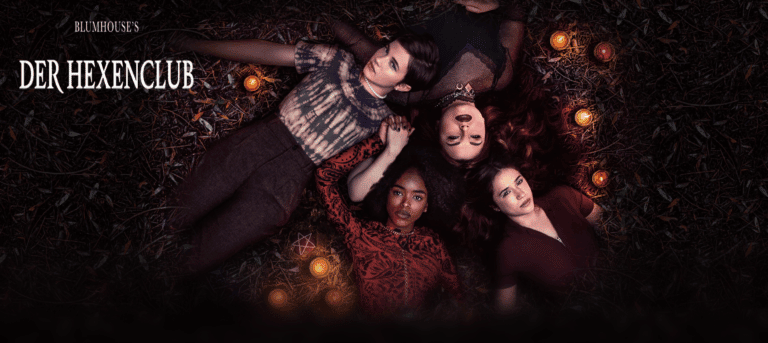 The week divider is here, so there are only two days left until the weekend. There is also a reduced film for rent on iTunes. This time horror fans who like to be scared get their money's worth.
In Blumhouse's sequel to the cult classic The Witches Club, a motley team of four aspiring teenage witches gets more than they expected as they get used to their newfound powers.
Conditions
The reduced rental fee of 1.99 € is only valid on Wednesday. If you have decided to do it, you have 30 days to start the film. Once started, it must be finished within 48 hours. Finally the film will be automatically removed from your library.