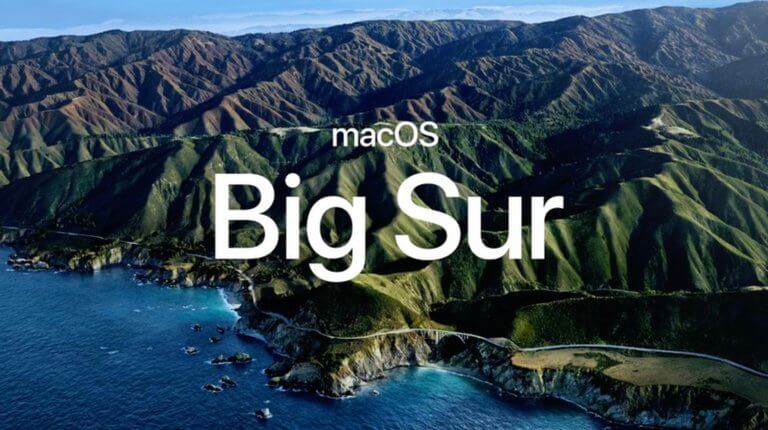 Apple also made macOS Big Sur 11.2 available for the developers tonight. Here, too, the new beta follows a few weeks after the release of the first beta of the upcoming update. Nothing is known yet about the details that Apple will incorporate into the new beta, as well as the final update. Do you have any interesting observations about the new beta?
Apple has next tonight iOS 14.4 and iPadOS 14.4 Beta 2 macOS Big Sur 11.2 Beta 2 also distributed to the registered developers. The new beta can now be downloaded and installed using the software update function under macOS Big Sur.
macOS Big Sur 11.2 Beta 2 also follows almost a month after the previous first beta of the upcoming update. Apple took a slightly longer break over Christmas and New Years.
No details known about possible changes in new beta
So far there have been no noteworthy changes in macOS Big Sur 11.2, but the version number indicates a slightly larger update. However, this will presumably mainly eliminate remaining problems and errors, the solution of which was no longer possible in macOS Big Sur 11.1.
A final version for all users can only be expected in a few months. Do you notice any interesting innovations in the new beta? Let us know in the comments.