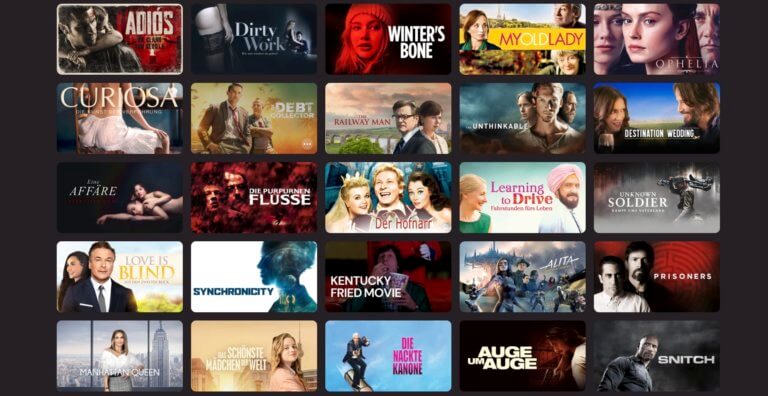 Put your hands up, weekend: Joking aside, it's Friday and the weekend is just around the corner, although activities are still significantly restricted due to the lockdown. But you can also relax on the couch at home. Apple has launched a small discount campaign in its iTunes Store. You can rent a total of 50 films at a single price of € 0.99 each.
These films are offered to you
Overall, Apple offers you a colorful selection of films. From a live concert to action and comedy, almost every genre is represented, so there should be something for every taste.
These films are on offer:
Conditions
Nothing has changed in terms of the conditions. After paying the rental fee, you have 30 days to watch the film. Once started, you have 48 hours to look through it. Eventually the film will be automatically removed from your media library.
---
* The product links used here are affiliate links that enable us to receive a small commission per transaction if you shop via the marked links. This means that you as a reader and user of the offer do not suffer any disadvantages, you no longer pay a cent. However, you are supporting the editorial work of WakeUp Media®. Many Thanks!