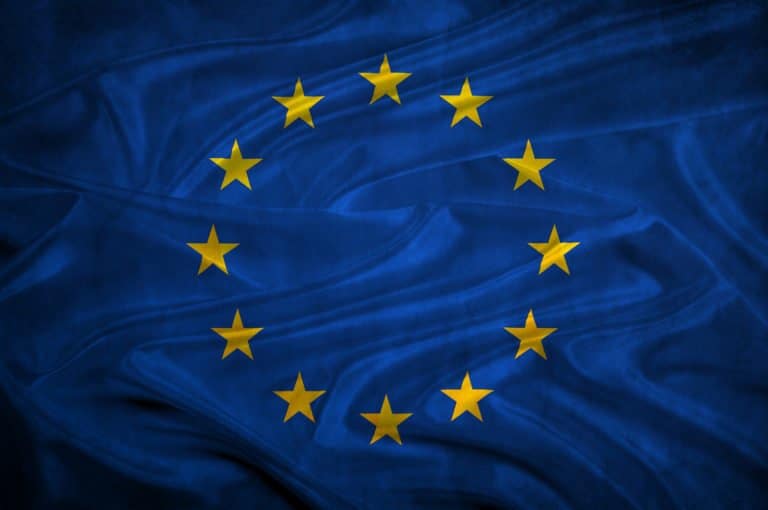 The EU Commission welcomes Apple's latest steps towards more privacy in the App Store, but at the same time urges Apple not to lose sight of the principle of equal treatment in the App Store. this must apply to everyone, including Apple's own apps. The protests from Facebook seem to have fallen on fertile ground, at least in part.
Apple receives warm praise from Brussels for its recent efforts to further strengthen data protection and user rights in Apple's ecosystem. With iOS 14.5, a new specification for developers that Apple had already technically prepared in the system becomes mandatory: Apps must then obtain the user's permission if they want to track their app usage behavior across app boundaries. Many developers, the large networks and social media companies, especially Facebook, are probably not afraid wrongly that the majority of users are likely to refuse this consent if asked Apfelpage.de reported.
EU Commission calls for equal treatment in the App Store
Aple's advance is an important step in the right direction, said Commission Vice President Margrethe Vestager of the Reuters agency said that she had not yet heard any well-founded complaints against Apple's new initiative, but that Apple had to be careful not to neglect the claim to equal treatment. The new rules must apply to all players in the app ecosystem, including Apple itself.
With this, Vestager is addressing a point that Facebook, among others, has already raised repeatedly. A preference for Apple's own apps could influence competition, according to the EU politician.
Apple's own apps are also covered by the new requirement, according to Apple on the occasion of the introduction of the new requirements, but these do not carry out any reportable tracking and therefore do not have to ask for permission from the user. In a previous message we have reported on the reasoning, with which Facebook wanted to claim distortion of competition on the part of Apple.