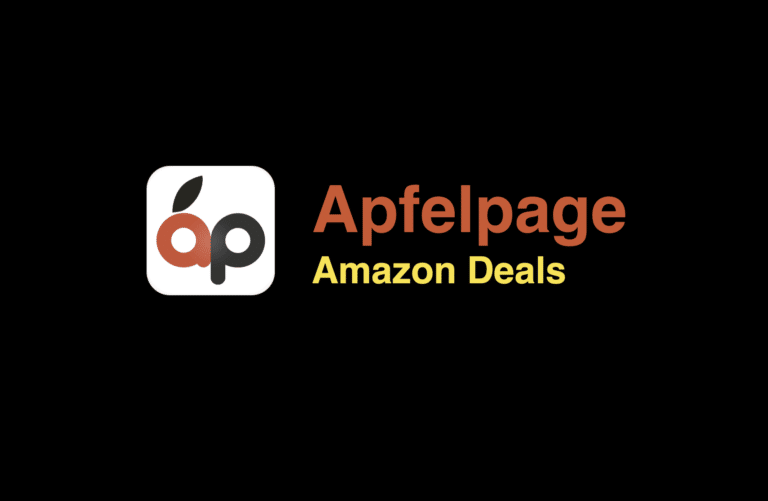 The last few days, good deals were really rare, so we don't bother you with 0815 posts. And today we had to look for a long time. But in the end we found something else. Anyone interested in a HomeKit-enabled socket strip can find happiness today with the Energy Strip from Eve. It's reduced by a healthy 18%.
The Eve Energy Strip
The Energy Strip from Eve comes with high quality processing, which is made possible by the aluminum body. In addition, the HomeKit integration is completely native, since the provider does not switch its own interface in front of it, let alone offer it. Eve stands for 100% data protection "Made in Germany", which also explains the comparatively high RRP of € 99.99. Today, however, you can get the Eve Energy Strip for just under € 82.
The integrated sockets can all be switched independently with Siri, and the power consumption of each individual socket can be read out. This requires the separately available Eve app, which is an absolute insider tip for HomeKit. Not only is it much more functional than Apple's original home app, it also looks a lot nicer.
---
* The product links used here are affiliate links that enable us to receive a small commission per transaction if you shop via the marked links. This means that you as a reader and user of the offer do not suffer any disadvantages, you no longer pay a cent. However, you are supporting the editorial work of WakeUp Media®.
Many Thanks!