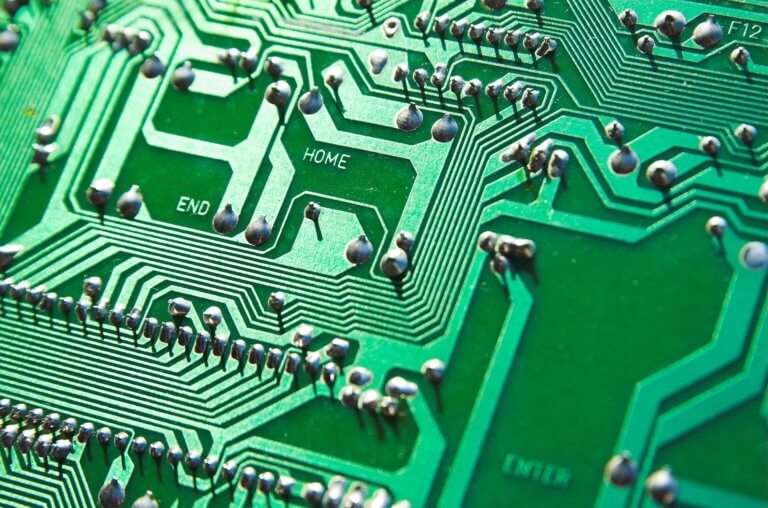 An extremely rare original Apple I computer by Steve Wozniak is currently being auctioned on Ebay for 1.5 million US dollars.
The computer dates from 1976 and was Apple's first computer that was sold to private users at the time.
Rare original Apple I computer
According to the description on Ebay, it is an extremely rare Apple I computer from 1976 by Apple co-founder Steve Wozniak. To finance their first computer, the now well-known ex-Apple engineer Steve Wozniak sold his calculator for US $ 500 and Steve Jobs sold his beloved VW minibus.
In 1977 the Apple I was discontinued after the successor Apple II went on sale, and according to the website Apple1Registry.com there were only 200 sales of the first Apple computer plus a few preproduction copies.
The Apple I computer that is now up for auction on Ebay is one of only six devices with an original KOA wooden case from the California computer chain Byte Shop.
Furnishing
The computer runs with an unchanged NTI motherboard and the buyer receives an original Sony TV 115 monitor with a video modulator. The keyboard and video connections have been swapped.
The current owner Krishna B. Blake suspected that it might originally have been a military use due to its hand-soldered motherboard and minimal differences in the connection area.
Anyone interested in the coveted Apple 1 computer can access it Ebay Buy it now for $ 1.5 million only.