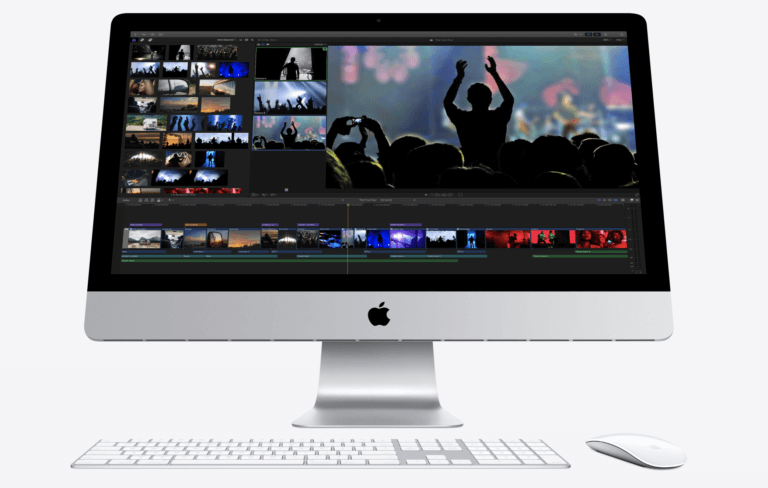 In the future, the iMac will probably also be equipped with Face ID, corresponding speculations and requests from users have been around for a long time. Meanwhile, there are also signs of another exciting feature for the MacBooks: an integrated cellular connection.
Apple will probably also equip its iMac with Face ID in the future, which is also evident from today's outlook, which the editor Mark Gurman of Bloomberg has presented. As announced from there recently, Apple is currently working on a major redesign for the iMac. This would be the first major desktop redesign since 2012, Apfelpage.de reported.
Face ID will probably demand a little more patience from the users: Face recognition will only move into the iMac in the second round of new models. This year initially two iMacs will appear that introduce the new design. Face ID will only move into the next but one iMac generation, according to Gurman. So if you value this feature, you should wait a little longer.
Is mobile telephony finally coming to the Mac?
Apple has long been said to work on Face ID in the Mac, for example read here with us, the company also holds copious patents on the subject. Why one waits so long remains inexplicable: Face recognition can now be found across the industry.
A cellular interface is also quite widespread: 4G or even 5G are not found in Mac.
That could change: According to Bloomberg, work has also been done to equip the Mac with a cellular connection, but specific details are unfortunately missing. It is conceivable that patience is also required here. A candidate for the cellular interface could be the new MacBook Air that Apple is supposed to bring. Here you read further details.