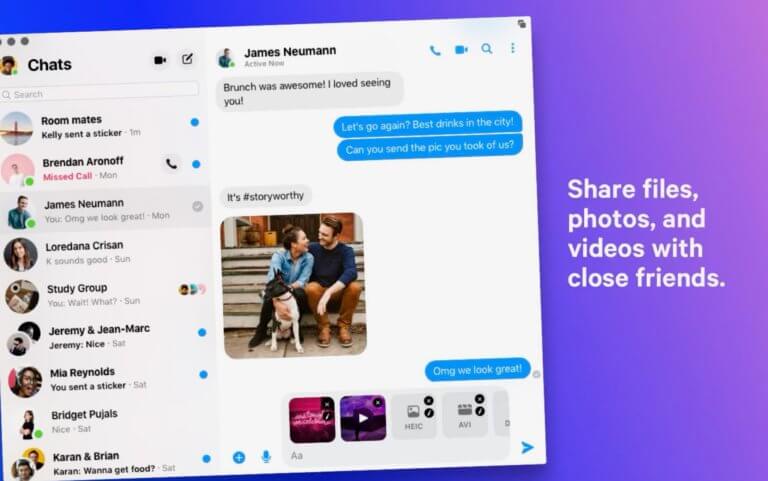 Facebook has had to temporarily deactivate some functions for its Facebook Messenger and Instagram for users in the EU. This was done in an attempt to comply with the updated EU privacy directives. It is not yet possible to foresee when the functions will be available again.
Facebook recently deactivated some features of its apps for users in the EU. This concerns loudly Media reports Functions in Facebook Messenger and Instagram. Affected users can no longer use surveys in Messenger or Instagram, and stickers in Instagram are also affected by the measure. Personal responses in Messenger are also sometimes not available to users at the moment. Users receive a corresponding message about this, but this is not very illuminating.
Clarification of the situation is already in progress
The implementation of the new e-privacy guidelines in national law is crucial for these measures on the part of Facebook. These also apply in Great Britain, the country no longer belongs to the EU, but all EU regulations and directives still apply for a transitional period. This transition period ends at the end of the year either with or without a deal.
Facebook endeavors to be able to make the temporarily deactivated functions available to all users again as soon as possible. The company has not given a specific timeframe by when the restrictions can be lifted again.