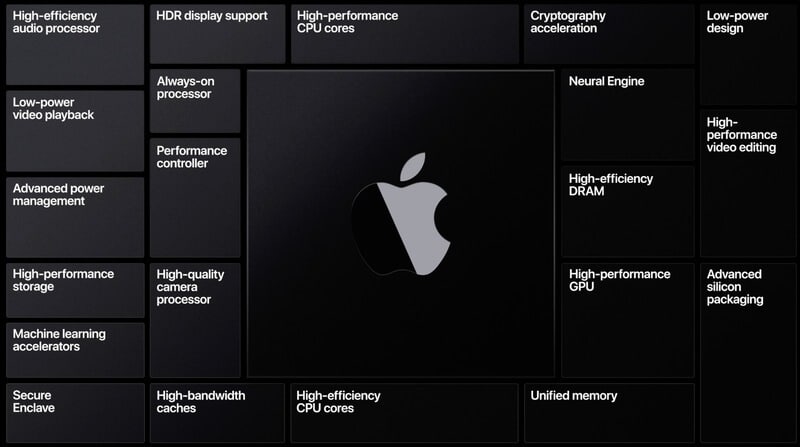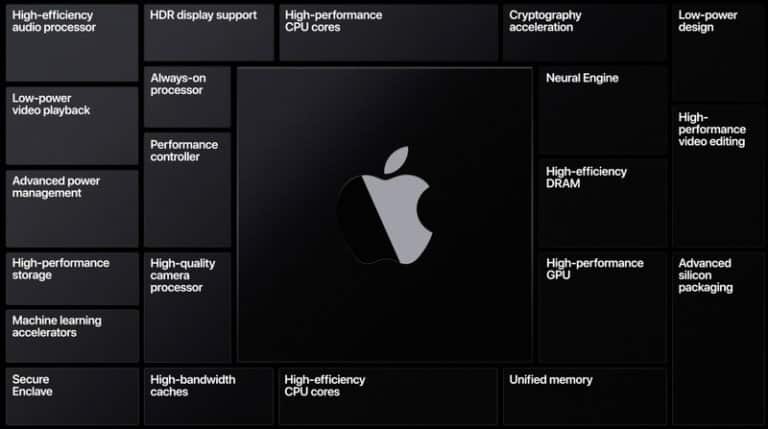 The systems are constantly evolving, as are their pests: The first malware developer has now been optimized for the new M1 Macs. The good news: most malware for the new Macs is primarily annoying.
Apple's new Macs with M1 processors mark a turning point for the Mac: The departure from Intel processors makes it necessary to adapt the software to the ARM architecture now in use. Many developers manage this surprisingly well, numerous popular apps have already been made available natively for the M1 Macs, from Microsoft Office to VLC we are on the right track. Unfortunately, this also applies to the bad guys: Malware is now increasingly being discovered in native Apple Silicon versions, writes Patrick Wardle, a security expert with an NSA background in a recent issue assessment.
For example, a native M1 version of GoSearch22 appeared at the end of last year; the program is adware, i.e. a rather annoying littering of your own system with advertising. It floods the user with annoying popups while browsing in Safari and wants to generate money for its developers in this way. Apple tries all sorts of things to keep malware out of the Mac, but the success is often manageable.
Compulsory signature only helps to a limited extent against malware
For example, apps must have a signature in order to be able to run on the Mac in the standard setting of macOS. An Apple ID is required for this if software is to be sold via the Mac App Store. If this is circumvented, developers need a developer ID, but this has often been misused in the past to smuggle malware onto the Mac, including in this case. After a while, Apple often finds out about a misused ID and blocks it, but in the meantime other IDs have been hijacked again. At the moment, however, anti-malware tools cannot reliably detect malware for the M1 Mac; it is to be hoped that something will happen here soon.