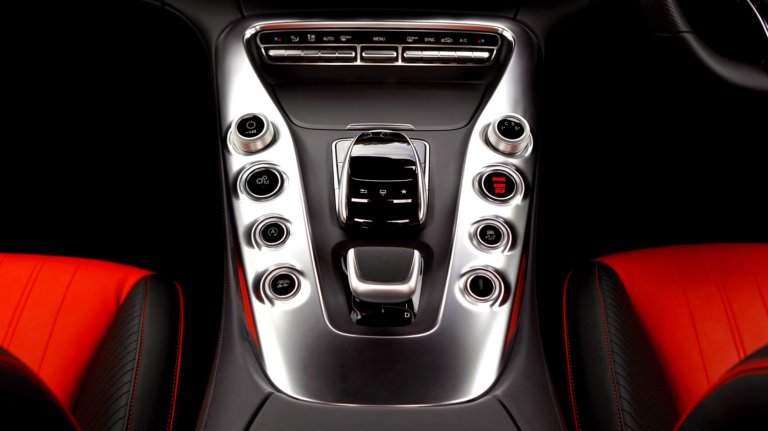 Apple's car is expected to be an immensely expensive premium product, analyst Ming-Chi Kuo suspects. In addition to this unsurprising forecast, he recently summarized other outlooks on a possible Apple Car: After that, it will be close with a possible schedule of a market launch around 2024.
Apple is reportedly still working intensively on its Apple Car. Now the well-known analyst Ming-Chi Kuo has also come back to the topic voiced. In a note from TF International Securities, he discusses possible components of the vehicle.
It is currently believed that Apple will have its first vehicle manufactured by Hyundai. Apple could rely on the E-GMP platform for its car. It is a platform for electric cars from the South Korean car manufacturer. It was developed last year and includes up to two motors, the axles as well as the batteries and a charging system and other body components.
The platform should be able to achieve a range of a maximum of 500 km, and acceleration from 0 to 100 km / h should not take 3.
The Apple Car will be immensely expensive
The batteries should be able to be recharged to 80% of their maximum charge within 18 minutes. The maximum speed of the cars based on the E-GMP platform is just under 260 km / h. Of course, that is all data that can still change in a possible Apple Car. Apple is not known for adopting off-the-shelf features unchanged. However, the analyst points out that developing your own car is a demanding undertaking. An electric car may have fewer components than a combustion engine, but it is still many times more complex than a smartphone. He sees no model ready for the mass market before 2025.
Apple is said to be working on a first model in 2024 to bring to market. According to the industry observer, this first car will also be an absolute premium product. Accordingly, an immensely high price can be expected. A similar assessment was made recently to a first AR glasses submitted by Apple.