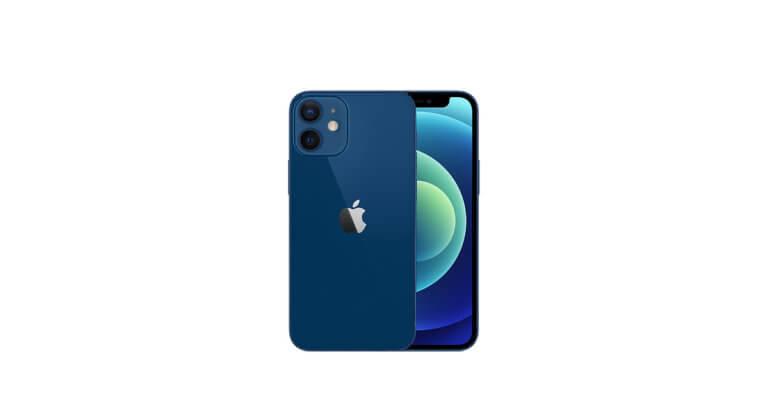 The iPhone 12 may have a power consumption issue. For many users, the battery drains far too quickly and there is no plausible explanation. There is also no known solution to the problem. Do you also observe this behavior with your iPhone 12?
The reports of problems with the new iPhone 12 do not stop: Today we had a connection problem picked up, which apparently causes poor reception for some users.
Another problem seems to affect the battery of the new iPhone 12, or more precisely the energy consumption.
The first was found at the end of October Descriptions this phenomenon in Apple's official support community. Over 1,000 users have now joined these early reports. A rapid power loss is reported on the iPhone 12 in standby mode. The iPhone 12 Mini and the iPhone 12 Pro 6.1 inch appear to be particularly affected.
Up to 30% battery loss overnight
In some cases, users observe around 4% battery loss per hour when locked. Some users report between 20% and 30% dropped battery levels overnight. Everything has already been tried: From switching off 5G, mobile data, or activating flight mode, users have tried various tricks to reduce power consumption, but not always with success.
Activated 5G can empty the battery faster, Apple also states this in its iOS explanations, but the Data Mode 5G standard is used by default, which should not have this effect. In addition, users who only use LTE also seem to be affected by the problems.
How are you all doing? Is your iPhone 12 losing power too quickly?