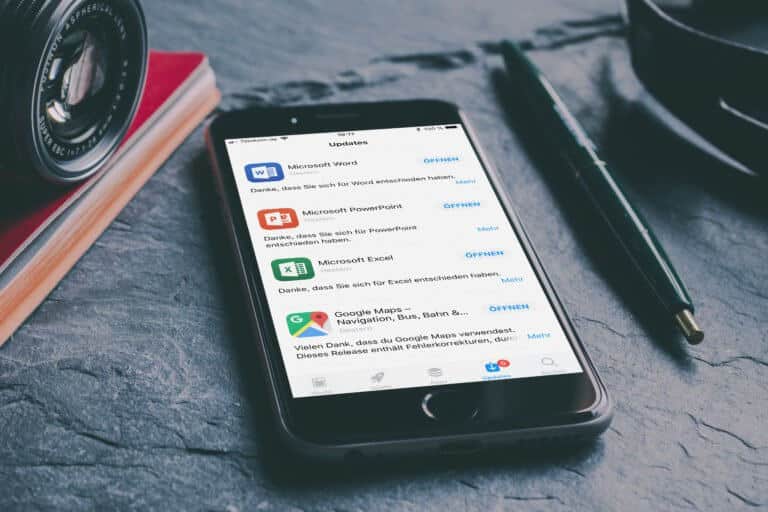 Apple has now activated the option to share its subscriptions with the family under iOS 14. However, developers can decide whether to enable the feature for their subscribers. In addition, there is currently no possibility for providers to offer separate family tariffs, only Apple can do that with its various subscription tariffs.
In principle, Apple has activated a function that is quite interesting: You can now share your own subscriptions with the family. If users have set up a family, their own subscriptions can be shared with them if – and this is where the restrictions begin – the subscription provider has provided this option.
Family sharing is on by default
Developers can choose whether or not their subscribers can share their services with members of their family. From Apple, the new function is initially activated by default. The corresponding option can be found in the overview of your subscriptions, which you can access when you access your account via the App Store or the TV app.
Family Sharing for Subscriptions just went live. pic.twitter.com/QxPDiztNWw

– Ryan Jones (@rjonesy) December 3, 2020
It is a bit unfavorable that developers are currently unable to offer any price models for shared subscriptions, which could prevent many developers from releasing subscriptions for the family. It's different from Apple, as can be seen from the Apple Music tariff for the family.
The list of shared subscriptions is currently incomplete. Which shared subscriptions you showed up do you find particularly useful?