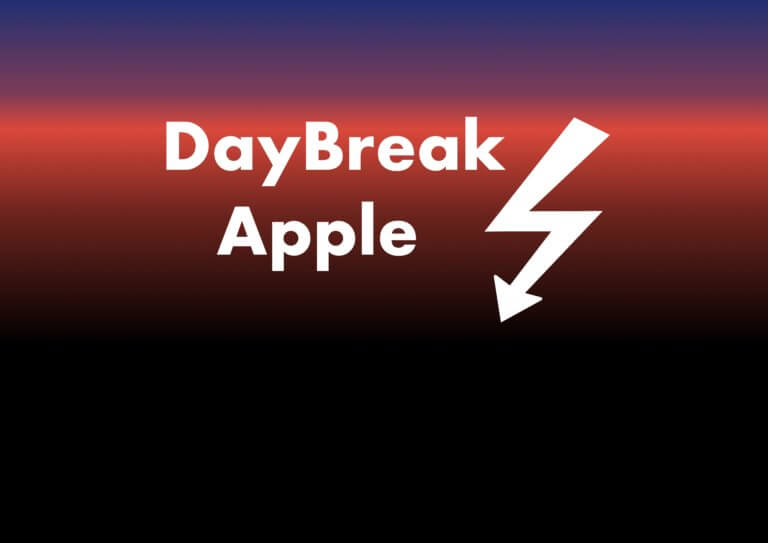 Good morning everybody! On the last day of the year, too, we look back at what happened in the last 24 hours. I would also like to point out our two competitions that run at the turn of the year and wish you all a happy new year.
A long-standing supplier from Apple's supply chain is currently facing drastic allegations. The company reportedly employed members of a Chinese minority as slave labor in its Chinese factories. The allegations are not new and were previously raised in a different form in connection with the iPhone production at Foxconn, like us reported back then had. Here you are reading now more about the latest developments outlined by an international group of human rights activists.
The Mac sold better because of Corona
As has already become apparent, the corona pandemic has benefited the Mac rather than harmed it. Sales were mainly boosted by the global trend towards home offices. You can read it hereHow 2020 did in numbers for the Mac.
Apple loses important process
An important process for the IT security industry has now come to an end in an American court in Florida – at a loss for Apple. The iPHone company could not enforce a lawsuit with which it wanted to ban the virtualization of iOS. Apple's own program is, however not popular with all security researchers.
In short
What else was important
We are currently running two interesting competitions: On the one hand, there is that Competition for the iPhone Pro Max. On the other hand, we have a HomePod Mini in the raffle in our editorial podcast Apple Fun, more about that in the current broadcast from yesterday evening.
The App Store is a gold mine.
Also in the past year, Apple's App Store showed that it is a money printing machine. A good two-thirds of the revenue generated worldwide with mobile apps was generated in the App Store, and consumers worldwide spent more than 100 billion dollars in 2020, Here are the details.
Too much data confuses iPhones.
What happens when a real flood of data hits an iPhone, a security researcher recently demonstrated at the virtual RC3 congress, more here. Suffice it to say: you shouldn't try that with a productively used iPhone.
This edition has also come to the end. Hopefully a better year 2021 is coming!