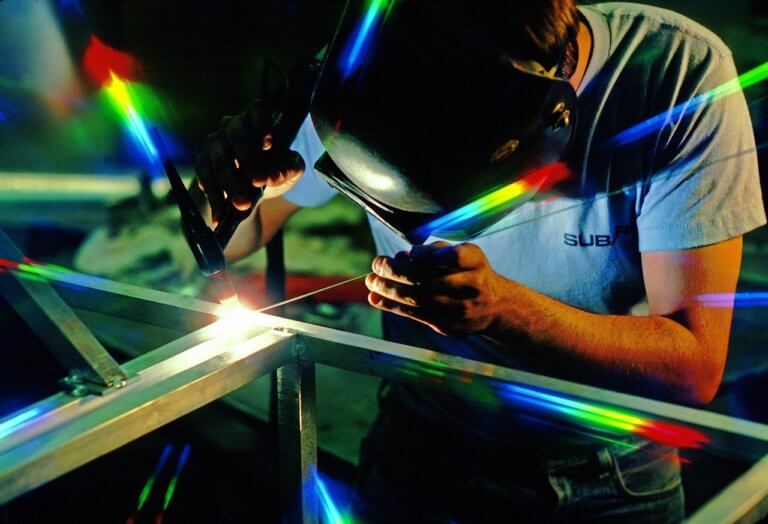 Once again, serious allegations are made against a supplier for Apple's iPhone production: According to this, the company is said to have employed forced labor in its Chinese factories. According to statements by labor and human rights activists, these are used to work with the approval and sometimes even support of the Chinese authorities.
A member of Apple's extensive supply chain is faced with serious allegations again: The company Lens Technology, which supplies components for glass displays to Apple, also employs forced labor in its Chinese factories. According to an investigation by the Tech Transparency Project, members of the Muslim Uyghur minority who live in some Chinese provinces are faced with an extremely uncomfortable choice: Either they work in the company's factories or they are sent to institutions that are involved in the investigation Concentration camps are compared.
The Chinese authorities operate up to 10,000 so-called re-education institutions in the Uyghur provinces, in which millions of members of this ethnic group are sworn to the line of state and party leadership and the cultural identity of the Uyghurs is erased.
Forced labor allegations are not new
The Washington Post reported exclusively about the investigation results of the human rights activists, after that Lens Technology is just one of at least five companies in Apple's supply chain that benefit from the forced labor in the factories. Lens Technology has been supplying components to Apple since the earliest days of the iPhone. The company is headquartered in China Xinjiang.
According to the Chinese leadership, all Uyghurs are voluntary in the re-education facilities, but Darren Byler of the University of Colorado describes this claim as misleading. If they refuse, those affected face massive repression, especially since the rule of law is not applied in China.
International representatives of human rights organizations are not allowed to enter the Uyghur provinces to get their own picture. Accusations in connection with forced labor had already been raised, for example people were involuntarily employed at the iPhone manufacturer Foxconn, as we reported in a report at the time had reported. Apple immediately rejected the latest representations: company spokesman Josh Rosenstock said Apple has ways to prevent forced labor from occurring in the supply chain. Since the beginning of the year, it has been ensured that there is no involuntary employment in the factories of its suppliers.