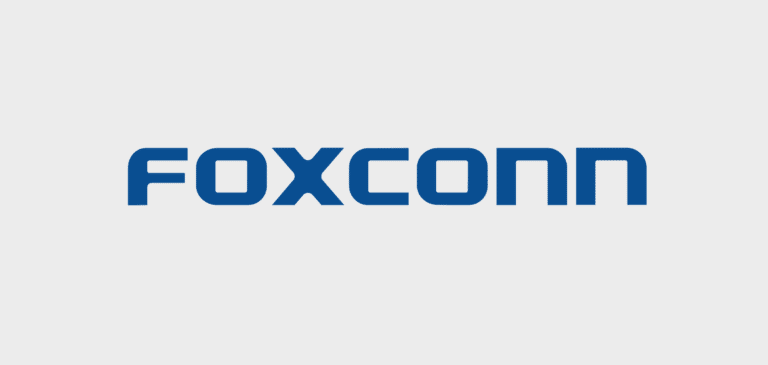 Apple's iPhone ensures full order books for its suppliers: Foxconn recently reported record sales in the last quarter. That also fits in with previous predictions and hints that point to extremely robust demand for the new iPhone 12.
The iPhone is selling well, and that's not just good news for Apple: it's also good news for its suppliers. Foxconn benefits particularly from the strong demand. The large Taiwanese contract manufacturer closed the last quarter with new records. In December alone, Foxconn was able to increase its sales to 25.5 billion dollars, reported currently the agency Bloomberg.
Foxconn owes this extremely positive quarterly result, among other things, to strong demand for 5G products from Apple. This means the iPhone 12, which is Apple's first 5G model. Foxconn predicts that despite Corona and the associated continued effects on production and end customer business, sales and profits will continue to rise steadily in the new year.
The iPhone 12 makes Apple happy
Other members of Apple's large supply chain are currently also looking forward to high capacity utilization at their manufacturing sites. The iPhone 12 was estimated to be the most popular 5G model towards the end of last year, as we did in one previous message had reported.
Against the background of the strong demand, it was also recently said that Apple has again significantly increased orders for new iPhones for the first half of 2021, Apfelpage.de reported. On the other hand, the prospects for possible sales of the iPhone 13, which is expected in autumn 2021, look somewhat more cautious.