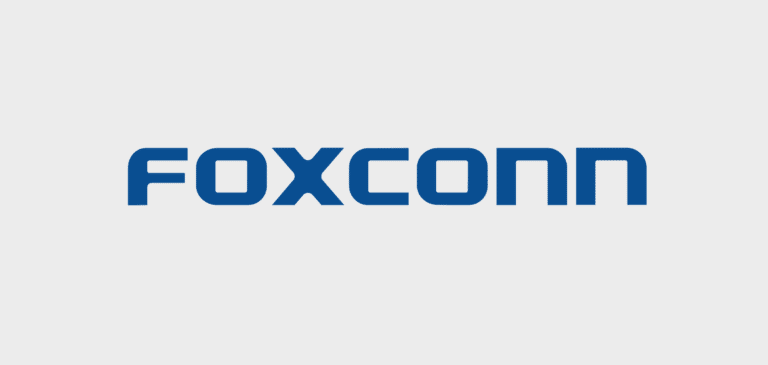 Apple's largest contract manufacturer Foxconn is building a new factory for iPads and Macs in Vietnam. The company is reacting to Apple's urging to relocate more production capacities from China to other countries. The background to this are Apple's concerns about further intensification of the trade war with the USA.
Foxconn will build a new factory in Vietnam. The investment has a volume of around $ 270 million. After Agency reports the plant is being built by Fukang Technology and is to be built in northern Vietnam.
Foxconn will mainly manufacture iPads and Macs in the new factory, as it is said. In its final stage, the plant should be able to produce around eight million units a year.
Apple is increasingly pushing Foxconn and Co. into new manufacturing markets
The new factory that Foxconn wants to build in Vietnam is a smaller site in terms of size. Foxconn has been active in Vietnam for some time, and the world's largest contract manufacturer has already made investments with a volume of around 1.5 billion dollars in the Asian country.
Investments of around 700 million dollars are to follow in the next few years, and Foxconn is currently looking for a further 10,000 Vietnamese workers.
Manufacturing in Thanh Hoa will cost the company around $ 1.3 billion, according to reports. One reason for Foxconn's increased activity in Vietnam is Apple's wish: In Cupertino, they want to strengthen their supply chain outside of China too, Apfelpage.de reported. The background is concerns about further trade conflicts between China and the USA, as well as the general desire not to become too dependent on individual geographic, political or economic factors. Diversification is therefore the magic word for logisticians at Apple.