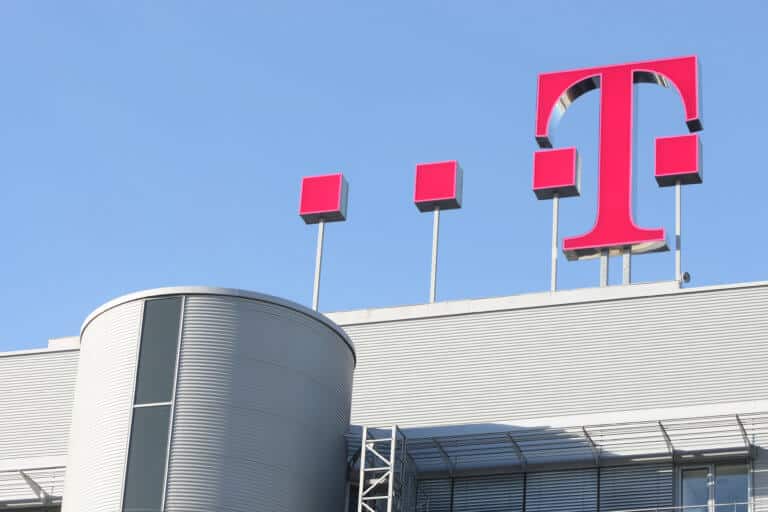 This month too, Deutsche Telekom is giving away additional data volume to its customers. Most owners of a Telekom mobile phone contract will receive the usual 500 MB additional data volume free of charge in February. The conditions for participation have not changed.
In the new month, Deutsche Telekom is giving away additional data volume again: Telekom has had the data gift in its program for a long time. The quota given away monthly to most customers was also increased to 500 MB some time ago, which currently means, for most contracts, a free extension of their data volume month after month.
Conditions for participation in the promotion remain unchanged
In February, the conditions for participating in the campaign remain the same: If you want to activate the additional 500 MB free data volume, you have to use the app My magenta (Affiliate Link), which is available free of charge in the App Store. With the app, customers can manage their tariff without having to go to the hotline and book or cancel new options, and access their bills.
Unfortunately, the data gift is still not available to all customers: business customers and customers with a contract from before 2011 are left out because their contracts cannot be managed with the Mein Magenta app.
---
* The product links used here are affiliate links that enable us to receive a small commission per transaction if you shop via the marked links. This means that you as a reader and user of the offer do not suffer any disadvantages, you no longer pay a cent. However, you are supporting the editorial work of WakeUp Media®. Many Thanks!