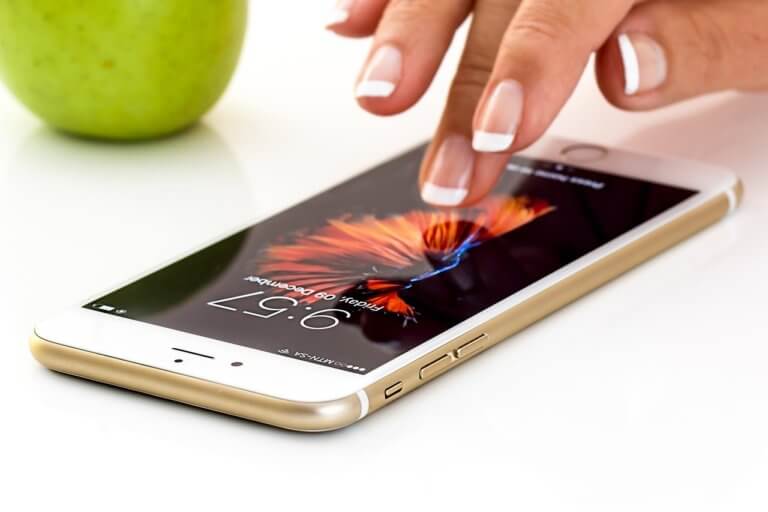 The free iPhone app Denim is now available in the App Store. The app can be used to create beautiful cover art for playlists. A useful app for everyone who likes to listen to music and wants to give their playlists a personal touch.
What does denim offer?
The iPhone app is available in the App Store denim (Affiliate link) available for download and offers over 50 graphic styles to choose from after launch. The graphics can be customized and added to your own playlists in Apple Music, Spotify and other music apps. The user interface has been designed to be user-friendly.
The app is opened and the "Add" button is tapped and the desired graphic style is selected. Different categories can be selected, such as the color gradient, genre, vortex, moods, seasons and decades. The individual categories contain numerous images that can be supplemented with an individual text.
Nice graphics selection
In the color gradients and classics, graphics can be selected that can be compared with Apple's graphic styles for the mix playlists. The Seasons & Celebrations section contains images for Christmas, Halloween, Easter and other holidays or events.
Colorful works of art with different fonts are offered in the categories genre and decades. After selecting a cover, the text can be changed and the image can be saved in the gallery so that it can be added to a playlist. All graphics created are saved and can be changed at any time.
Unlocking all 50 graphic styles costs $ 1.99 through an in-app purchase. If you want to design your playlists individually, just be denim (Affiliate link) recommended for download.
---
* The product links used here are affiliate links that enable us to receive a small commission per transaction if you shop via the marked links. As a result, you as a reader and user of the offer do not suffer any disadvantages, you no longer pay a cent. However, you are supporting the editorial work of WakeUp Media®. Many Thanks!