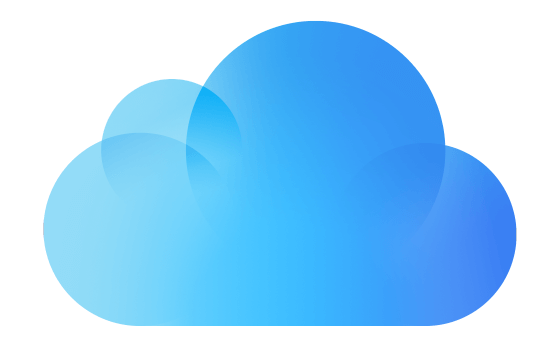 Apple now allows users to transfer their photo library to Google Photos. This makes sense, for example, if you are also using Android devices in parallel to iOS or if you plan to rely exclusively on Android in the future. The service will initially start in the EEA countries.
Platform compatibility in the age of smartphones is a problematic thing: when changing platforms, it is not enough to simply import a backup, as is the case when simply switching to a newer smartphone model. Although there are now some paths that run between iOS and Android, Apple and Google created interfaces and utilities a long time ago to facilitate two-way data exchange, but some tasks remain difficult for WhatsApp- For example, there is still no easy way for users to transfer their chat history between the platforms.
Apple has now created a new way for photos from iCloud to Google. In a corresponding support document explained the company the procedure.
This is how your photos come from Apple to Google
Apple estimates the transfer of its own iCloud photo library to Google between three to seven days. During this time, Apple checks the legality of a request and carries out the transfer itself.
In order to be able to send photos from the iCloud to Google, the two-factor authentication of the Apple ID must be activated, and customers should also ensure that their Google account has enough free space. The request to start the transmissions can be made in Apple ID privacy area be asked.
The sent data is only copied to Google in this transfer; it remains unchanged in the iCloud library.
Apple also advises that certain iCloud Photo Library features, such as Live Photos and Smart Albums, may not work correctly on other services. The broadcast is currently available in all EU and EEA countries.